Brother Label Printers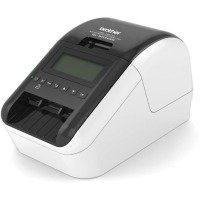 Brother QL Label Printers
Brother's QL label printers have taken label printing to a new level. They cover a wide...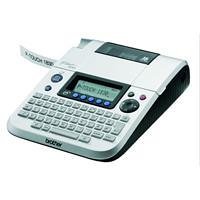 Brother P-touch Label Printers
Brother's range of P-Touch label printers are ideal for any specialist jobs you may have and are...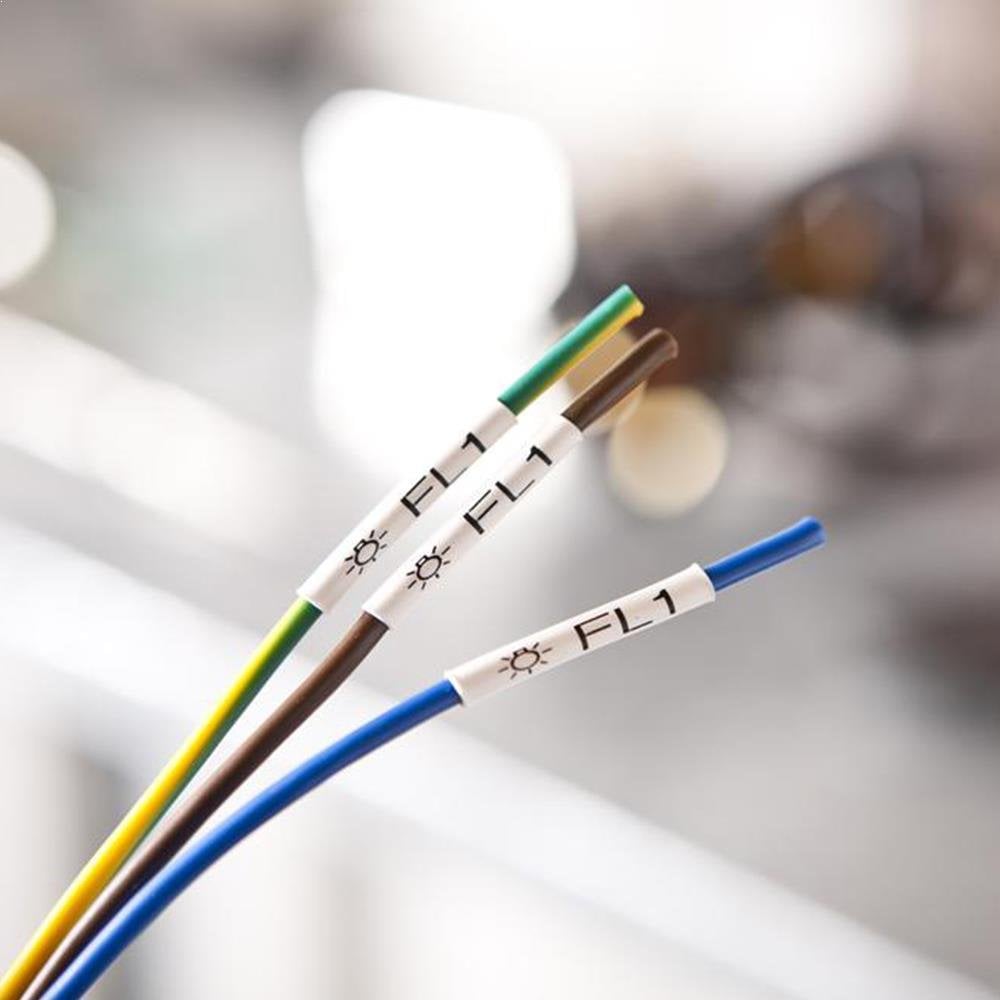 Brother Heat Shrink Label Printers
This range of Brother label printers allow the use of special heat shrink tubing for superior...
Brother Label Printers
Whether you need labels for the office, wristbands or a weather-resistant design, Brother offer a wide range of P-Touch and QL label printers to suit what you need. Not only this, but you'll also find suitable printers for specialist industrial and on-site work meaning Brother really do have all the solutions.