Inkjet Printers & All In Ones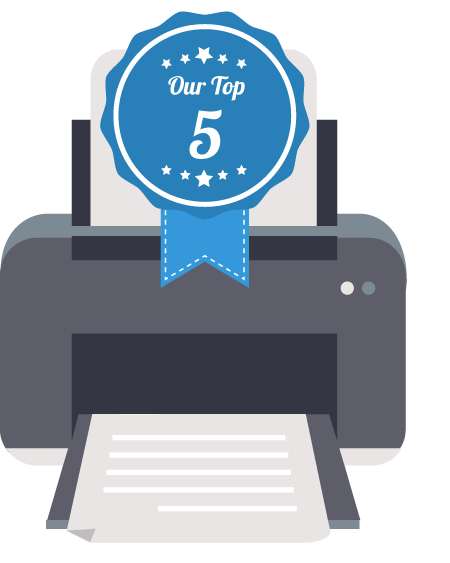 Our Top 5 Inkjet Printers
Check out our Top 5 Inkjet Printers
which have been specifically...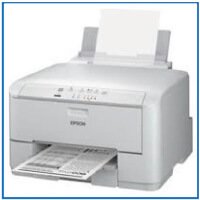 Mono Inkjet Printers & All In Ones
Why choose mono?
Mono inkjet printers are ideal for printing high...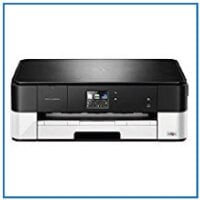 Colour Inkjet Printers & All In Ones
An insight into Colour Inkjet
Capable of producing high-quality,...
Inkjet Printers & All In Ones
The facts about Inkjet
Inkjet technology has been around for years and despite many technological advances, still uses the same basic principles to produce great prints. Liquid ink is fed to a print head, which releases the ink in thousands of minuscule droplets onto the page as it passes through the machine. The high droplet count coupled with the small droplet size makes inkjet machines ideal for printing accurate text, but also creating excellent quality images. With the advent of new ink technology, inkjet machines are no longer the reserve of home users or small businesses. Faster print speeds as well as much reduced running costs mean that business inkjet printers can now rival their laser counterparts for performance and take the role as main office device in any environment.
High-quality Output
With laser machines largely dominating the print market, inkjet printers are substantially less common. However, this really shouldn't be the case. Inkjet machines have been proven to deliver beautiful, high-quality prints that really stand out. 'Soggy' or 'wet' pages shouldn't be a cause for concern, either. Over the years, inkjet technology has advanced enormously, and these printers have become ideal for anyone looking to produce crisp, clear and striking prints that last.
Price
One of the most common misconceptions surrounding inkjet printing would have to be the issue of 'cost'. Will an inkjet printer cost you the earth? No. Are inkjet printers incredibly expensive to run? No. Inkjet printers are now extremely economical, so you'll get fantastic quality prints at an affordable price. Everyone's a winner.