Mono Inkjet Printers & All In Ones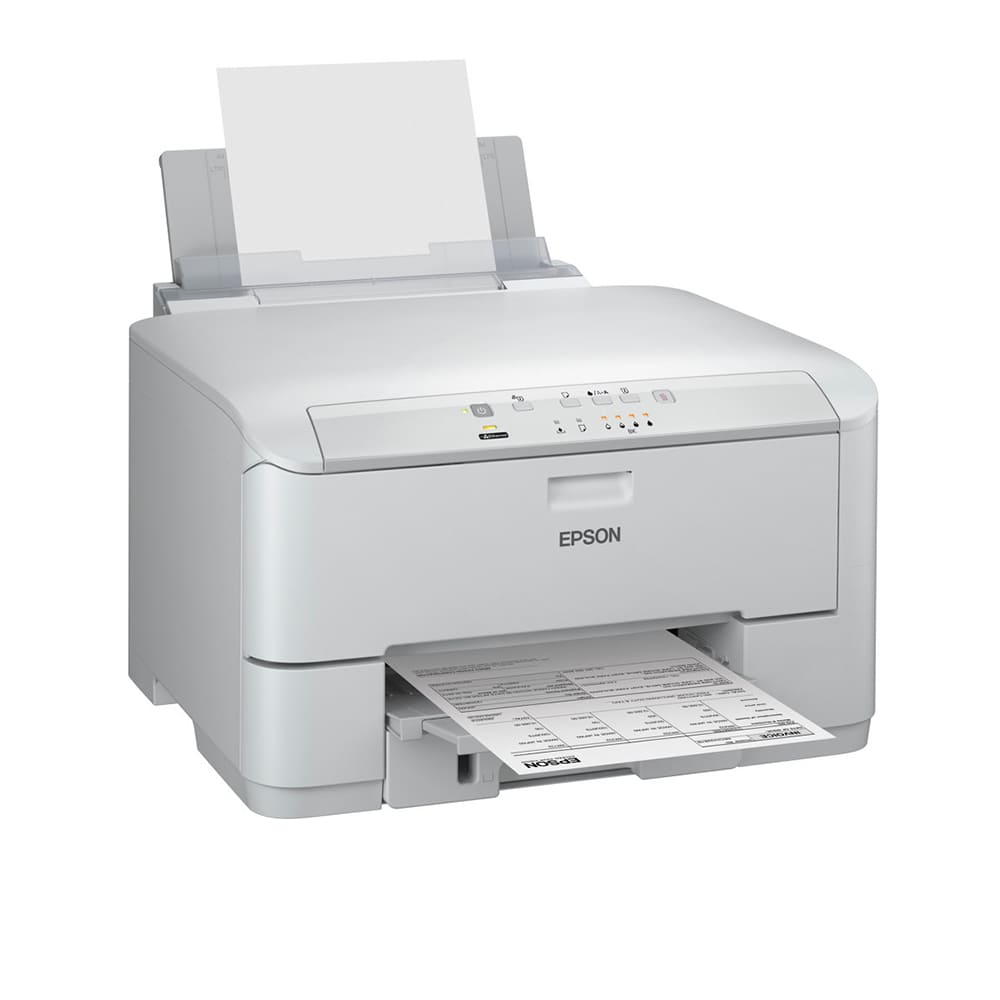 A4 Mono Inkjet Printers & All In Ones
An Overview of Mono Inkjet
With high-quality, crisp, clear output as...
Mono Inkjet Printers & All In Ones
Why choose mono?
Mono inkjet printers are ideal for printing high quality documents and text in crisp, black ink. Many businesses print the majority of their documents in black ink, especially corporate or financial firms. If printing in colour is a rarity, then mono inkjet is the way to go. From Brother to Epson, we've got all your favourite manufacturers, and a vast range of models to choose from, too. The Epson Workforce Pro range is very similar to their colour counterparts, but aimed at producing documents at high speeds and low cost without compromising on quality. Crisp and accurate text is guaranteed. Whether you're a home or business user, our trusty range of mono inkjets guarantees quality and consistency.
Cost-effectiveness
If there's absolutely no need for you to print in colour, then mono inkjet printers are up their with the most economical machines on the market. While colour inkjet machines are also highly affordable, opting for a mono will help further reduce those costs , saving you more money for what's really important.