Ricoh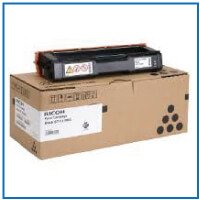 Ricoh Inks & Toners
Ricoh inks and toners provide exceptional quality prints. Look our for high-yield cartridges that...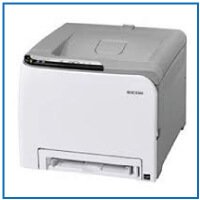 Ricoh Colour Laser Printers
Boasting an array of performance-enhancing features and settings, our range of Ricoh colour laser...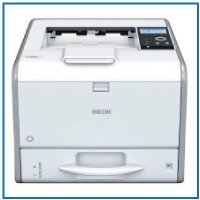 Ricoh Mono Laser Printers
Printing in black and white is essential in the workplace, and there's nothing better than crisp,...
Ricoh
With over 75 years of innovation and expertise, Ricoh have become a trusted leader with an impressive track record when it comes to producing affordable, high-quality office equipment. Here at Printerbase, we recognise the quality of Ricoh printers, which is why we stock a wide range of the manufacturer's devices. We have Ricoh colour and mono printers, as well as multifunction and GelJet models. Also, if you're looking for any ink, toner, consumables or accessories for your Ricoh printer, then you'll be happy to know that we have a huge selection covering all models.