Laser Printers & All In Ones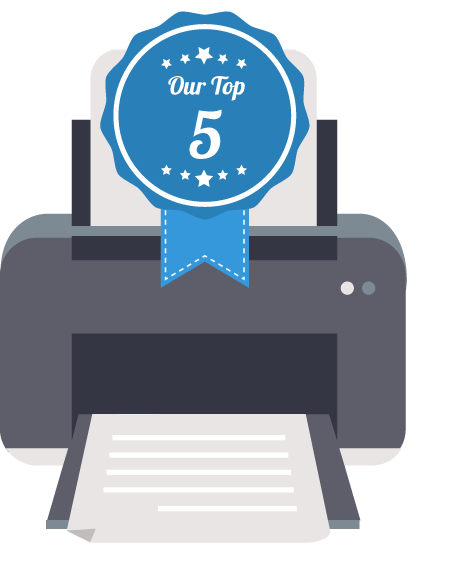 Our Top 5 Laser Printers
Check out our Top 5 Laser Printers
which have been specifically...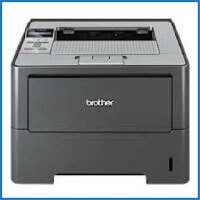 Mono Laser Printers & All In Ones
An Insight into Mono Laser
If you print in high volumes regularly,...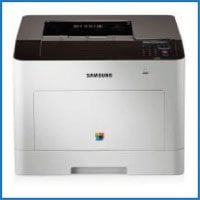 Colour Laser Printers & All In Ones
An Insight into Colour Laser Printers
Ideal for multi-use environments...
Laser Printers & All In Ones
Why our customers love Laser
Often preferred by businesses, laser printers are renowned for their clear, high quality output, and are ideal for creating documents that look crisp and flawless. Choose from a vast selection your favourite brand names including HP, Brother, Xerox and Samsung, where quality is always guaranteed.
Eco-friendly Features
Many of our laser models now come complete with a variety of eco-friendly features and settings to help reduce waste and cut down costs.
Let us help
All of our machines are packed with handy technical features and connectivity options, ensuring that you have access to all the essential functions that you need. Struggling to narrow down your search? Leave it to us. Our dedicated team of professionals are on hand Monday-Friday, 8.30am - 5:30pm to deliver optimum service, advice and customer care.