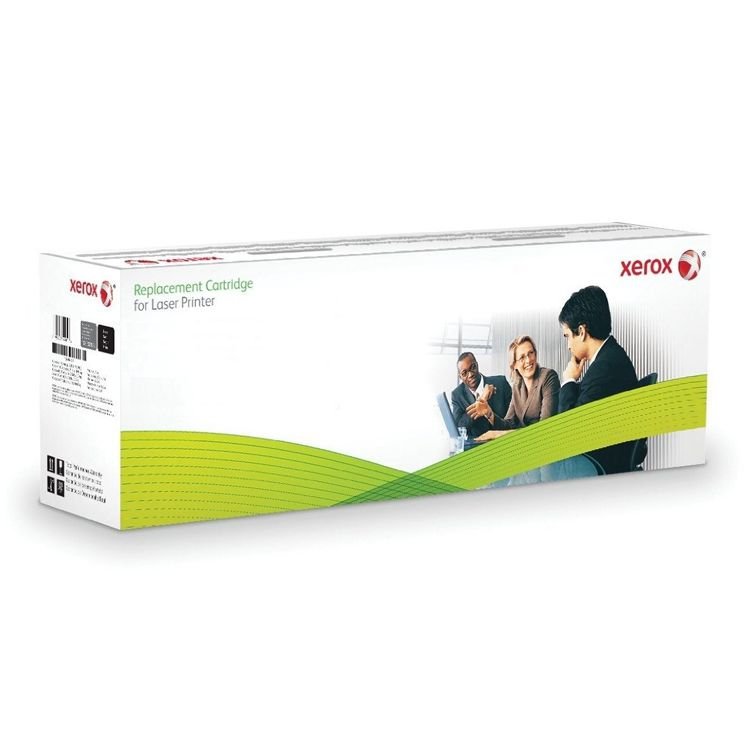 Reasons to buy Xerox Replacement Cartridges

> Equal Performance - You can expect equal performance as your current toner cartridges. The Xerox cartridges will deliver crisp, sharp text and images on every single page.
> Pages per Cartridge - The amount of pages per cartridge is equal to or better than the stated number of prints of the manufacturers original.
> Triple Tested for Quality Assurance - Why test it just once or twice? Xerox test their cartridges three times. Their rigorous testing ensures quality with every cartridge, so you can enjoy quality with every print.
> Price - There are some serious savings to be made, which will soon add up. That's a significant saving for your office every month and year!
> Lifetime Guarantee - If there is toner in the cartridge then the last page printed will look just as good as the first. If not, Xerox will replace the cartridge to ensure you're satisfied. Simple!
> Risk-Free Printing - There is no risk to the warranty of your current printer. If a Xerox alternative cartridge was responsible for any printer damage, they will pay your repair costs.
If you have any questions regarding Xerox Replacement Cartridges then please give our sales team a call on 0800 170 7234 today.
Customer Questions & Answers
No questions yet. Be the first to ask the question!