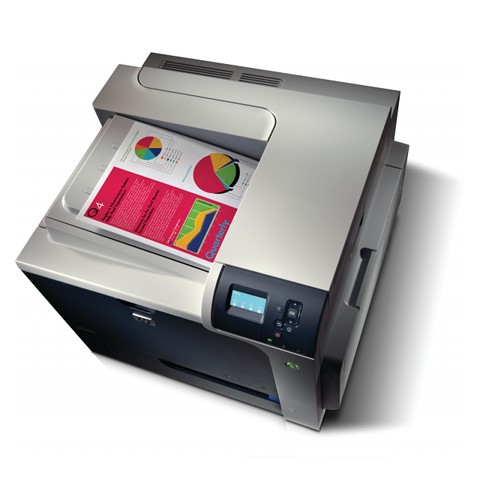 Although it may seem like a simple thing to do, purchasing a printer for your business really is a huge task – particularly as there is so much to take into consideration.
The office's print setup is a vital part of any business – it affects the quality of work, the volume of work produced, employee productivity, business costs and can even shape how you're viewed externally.  So, with so much at stake, we are giving you tips on what to consider when you are buying a business printer.
Should you go for a colour or mono printer?
One of the most important decisions to make is regarding a business is printer is whether to go for a colour or mono machine, which, of course, all depends on your specific needs.
If employees in your office are simply printing letters, invoices, e-mails and other mono-only documents, then there is no real reason for you to take a colour printer into consideration.  A mono printer, with a consistent, sharp print quality, is the best bet – and it'll save on costs as you won't need to buy colour inks that are rarely, if ever, used.
However, if your business is often printing direct mail, presentations, marketing and promotional material and other colour documents, then a colour printer is the right choice – it could increase productivity, as well as save on print costs.  Should you choose a colour printer that offers a genuine professional quality, your business could bring most of its printing in-house – no more expensive external printers!  Not only that, but the quality of print could make you stand out from the crowd – so, it is definitely worth considering one that produces an outstanding print time after time.
Which is best for your business; colour or mono?