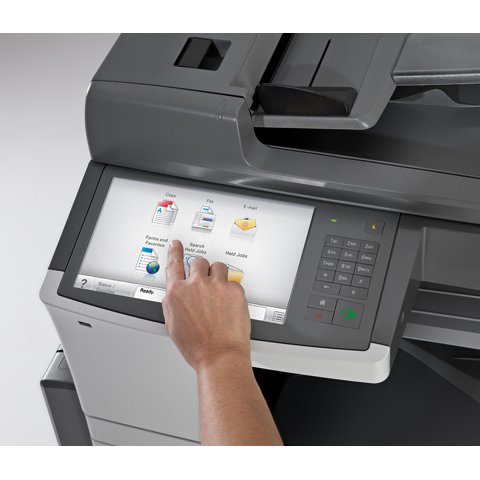 Continued economic uncertainty, coupled with continuous technological innovation, makes this a particularly challenging time for businesses. Volatility has now become a way of life. Companies face a wide range of challenges as they strive to find growth and stay competitive, from improving operational effectiveness to expanding into new markets, it is clearly of vital importance that businesses operate as efficiently as possible.
From an IT perspective, challenges such as delivering the same level of service for less, keeping up with new systems and meeting demands for information management are just some of the key issues that keep those in the industry awake at night.
But it is exactly these innovations in the technology sector that are helping IT departments to make efficiencies and simplify business processes if done correctly.
Alongside cloud and big data adoption, Bring Your Own Device (BYOD) policies are increasingly central to business strategy and innovation. Enterprises now require end-to-end solutions to help businesses to manage the content that flows through their organisations, with seamless interoperability and smart mobile technology.
One of the biggest challenges facing businesses today is not only the huge growth in the quantity of data being generated, but also the high percentage of that data which is unstructured. It is widely acknowledged that one result of the Internet's rapid growth has been a huge increase in the amount of information generated and shared by organisations in almost every industry and sector.
Employees now spend much of their time managing documents, and much of this business information exists as unstructured data – commonly appearing in e-mails, memos, notes from call centres and support operations, news, invoices, PDFs, audio and video files and even Tweets.
Clearly, data such as this, can be of crucial value to the business. It is very likely that this information may need to be incorporated into workflows and be readily accessible for employees to view at some point in the future. Therefore, transforming this information into structured and actionable intelligence is undoubtedly important in creating valuable, meaningful data.
Most organisations already have business process management in place (BPM). A priority moving forward will be to direct this unstructured data to where it needs to be, ultimately saving time and increasing productivity.
As the transition to mobile gathers pace, BYOD is organically becoming common practice in the workplace. Now it is more of the rule rather than the exception. Whether you're an administrator or an end user, it's hard to ignore that four out of five companies allow employees to use their personal mobile devices on the job.
With an increasing number of companies allowing employees to use their personal mobile devices on the job, software such as Mobile Capture business applications make it easy to take advantage of this computing power. Apps like these allow you to jump-start workflows instantly by capturing, retrieving and sending critical data from wherever you go. The goal is to help customers efficiently and effectively work smarter, facilitated by new technologies to capture, manage and access information from both smart multi-function and mobile devices.
Workflows to optimise paper or electronic movement and management of data can be quickly designed for smart phones, tablets and also engaging the smart touch screen interface of multifunction products. Little to no programming skills are needed and solutions can be developed for customers in a matter of days compared to weeks or months.
Everyday operational tasks like insurance claims processing, retail store incident reporting or new client account opening processes can be streamlined by leveraging the latest technologies available for smart mobile and multifunction printers.
Innovations such as these indicate where the future lies, and mobile looks set to play an increasingly pivotal role in how that future unfolds. It is important that businesses, embrace the potential that mobile devices provide, and see them not only as direct communication tools, but as valuable commodities that can bring efficiencies and innovations to the business process. Essentially the future of mobile is the future of everything.
This guest blog post was provided by our valued partners Lexmark UK.