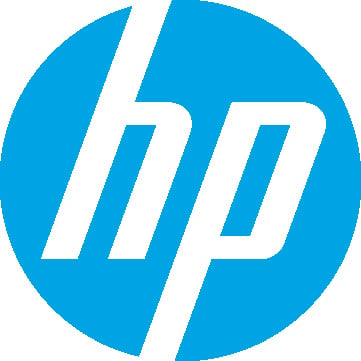 Recycle your inks and toners with HP Planet Partners
25 years of making a difference.
HP Planet Partners is HP's pledge to help make the world a greener place through a number of initiatives including their Return and Recycle program, which allows for the simple recycling of HP printer supplies, any brand of computer hardware and rechargeable batteries.
Printerbase are extremely proud to support HP's Planet Partner scheme knowing the benefits and significance this brings to helping achieve a much greener environment.
It's Free – Your ordered return material is paid for by HP
It's Easy – All the resources you need to recycle are all available online
It's Responsible – No original HP cartridges returned through HP Planet Partners are ever sent to a landfill and HP never refills or resells cartridges
Consumables are sorted, shredded and then separated into plastics and metals. There they are processed into their raw form so they can be used in new HP printers, cartridges and many other items.
HP has recycled 682 million cartridges from 60 countries
80% of original HP ink cartridges contain recycled content
100% of original HP toner cartridges contain recycled content
It couldn't be easier to recycle your HP supplies!
Head over to the HP Recycle website
Select which type of customer you are. E.g. Consumer, Small Business, Public Sector Users
Then simply follow the instructions, print the postage label and take to the post office and you're all done!
View our range of HP Printers