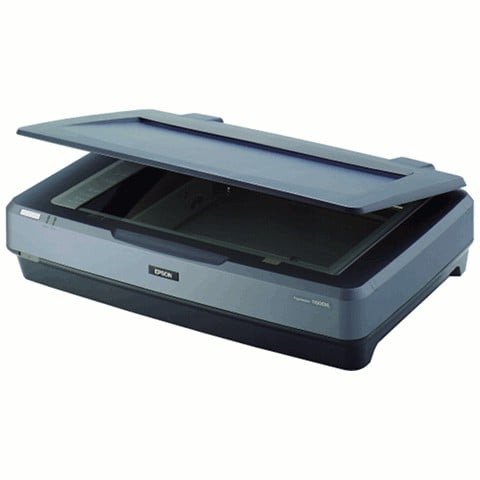 Following on from our post on the difference between push and pull scanning, we want to give you some more insight on the actual ways in which the scanners work…
One example of pull scanning is the Twain standard – and this the one that we'll focus on…
Twain is actually an acronym, which stands for "Technology Without An Interesting Name".
The Twain standard is used in order to pull images from a scanner or digital camera directly into a software application that supports this method.  Some of the software programmes that are compliant with Twain are Adobe Photoshop, Adobe Acrobat, Microsoft Word and Open Office.
How do you operate Twain scanners?
Of course, this all depends on what type of software you are using – meaning that the exact menu selections for accessing the scanner will vary.
However, in general, selecting Insert–>Picture–>Scan–>Select source should bring up a dialog box – from this, you can select your scanner from the Twain drivers installed on your computer.  Then, all you have to do is select your option to bring up the driver software.
HINTS AND TIPS:
Some Twain drivers will import a previously saved scan from a hard drive box on the MFP. Other drivers will initiate the scan from the computer, treating the MFP like a traditional flatbed scanner. Some drivers are able function in both manners.
Due to its purpose of importing directly into an application, Twain primarily functions with TIFF (Tagged Image File Format) files.
Twain may be an appropriate choice for a customer doing Optical Character Recognition (OCR) to create text output, or wanting to immediately edit a scanned image within a graphics application such as Photoshop.