Some of the highest quality printers around, are Xerox. However, by default, they're set to a "US Legal" print size (The American equivalent to A4 paper) which is a little larger. We are going to explain how to change the paper size from the default to UK Standard A4 on the most popular model, the Xerox Phaser 6510.
Does it really matter the difference in the paper size?
It does, printing on a different size paper can lead to a range of issues. Prints will be askew or misaligned. In some cases, the printer will not even accept the paper.
With the Xerox Phaser 6510 series, this is no different. With many new owners expecting A4 printing out of the box. Leading to uncertainty discovering the print is incorrect.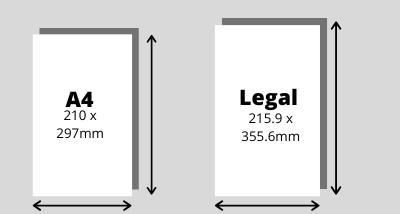 How Do I Change Paper Size?
Here's a Minimalists guide to printing UK A4 size
Press the "Menu" button on the Printer
Scroll down to reach "Admin Menu"
Printer Settings
Select "Paper Size Settings"
Go for A4, or "UK A4"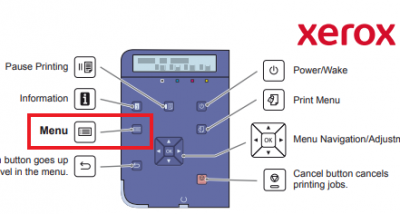 When printing, if you notice any distortion or strange formatting on your print it is most likely the paper size setting needing adjustment. With these steps using the Xerox Phaser 6510, Printerbase has your back. Printing will go back to normal and with the top quality, Xerox is well known for.
Need Help or More Information ?
If you need any further help or more information, reach out to us by leaving a comment below or through one of the many ways on our Contact Us page. Alternatively you can contact us by Phone on 0800 170 7234 and 0161 308 5800 or by Live Chat on our main Website Monday to Friday and our team will be happy to help or answer with any questions you might have. You can also find all the various ways to connect with Us at the bottom of this page. Please share this post if you found it helpful.