As long as printers use toner, cheaper alternatives will be available even including the top quality from Xerox Toners. That's even the case with us here at Printerbase. We offer a guarantee, brilliant quality and low prices. But at the end of the day, why should you stick to using Xerox own cartridges?
Do Genuine Toners Really Matter?
To an extent, yes. Manufacturers prefer having their toners in the machine for peace of mind and keeping everything "In house". If there's an issue with the printer, they can narrow it down and keep everything under their warranty without the hassle. If there's even an issue with the printer, and you're not using Genuine cartridges, manufacturers may not service the printer out of a standard warranty.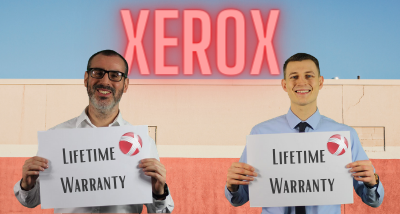 Free Extended Warranty With Genuine Xerox Toner
Xerox are the only printer brand that offers a Free Extended Warranty to those using their toner cartridges. Just register your new set of cartridges on the Xerox website and have peace of mind, alongside that well-known print quality.
Made For Reliability
Using the correct, genuine cartridges from Xerox guarantees compatibility with your printer. Made by Xerox technicians to ensure function, day in, day out. Are you printing heavy, printing often? Stick to genuine toner for minimal defects.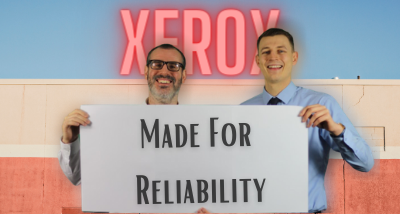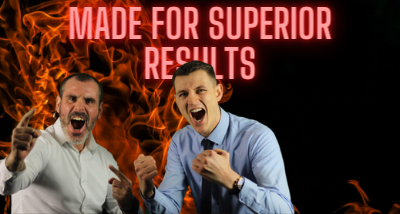 Made for Superior results
Developed in house at Xerox, their toners work perfectly with their machines. These are designed to give a premium and vibrant print quality on every page. It's great at first, saving so much on those cheap toners, but is it the near-perfect print worth it?
Made For Sustainability
Xerox pride themselves on sustainability, having a "low melt" technology means a printer will use less power when using toner.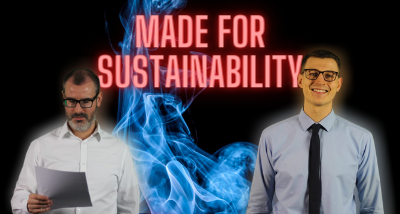 Do Genuine Toners Really Matter?

Need Help or More Information ?
If you need any further help or more information, reach out to us by leaving a comment below or through one of the many ways on our Contact Us page.
Alternatively you can contact us by Phone on 0800 170 7234 and 0161 308 5800 or by Live Chat on our main Website Monday to Friday and our team will be happy to help or answer with any questions you might have.
You can also find all the various ways to connect with Us at the bottom of this page. Please share this post if you found it helpful.