Xerox Graphics Printers! For years, inkjets were the main contender for Graphics printing. Then Xerox put their top quality to the test and made printers towards Graphic Designers. Xerox Graphics printers are paving the way for top-quality laser Printing.
With Pantone support and colour charts across almost all their printers too ensures clear colours at a professional level.
Take a look at some of the great Graphics Printers on offer
---
Xerox Versalink C400 Series. Xerox Graphics Entry Point.
---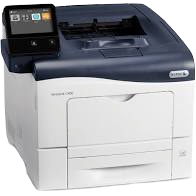 With the range from different prices with different needs Printers such as the Versalink C400 offer a good entry point to A4 graphics printers with Pantone support. All the while still being affordable for home business and small office use.
---
---
Xerox Versalink C600 series. Professional Graphics Printing at A4 size.
---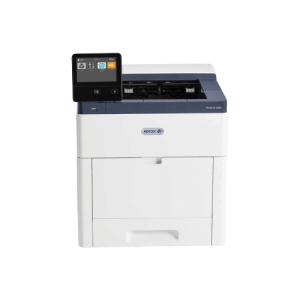 The Xerox VersaLink C600dn is perfect for those graphics-heavy A4 runs, supporting a high DPI of 1200 x 2400 Print resolution and top speeds of up to 53 Prints Per Minute makes this ideal for those small to medium offices where a clean, clear and top quality graphic run is required.
---
Xerox Versalink C9000DT best Laser Graphics Printer
---
Powerhouse graphics Printers like the Xerox Versalink C9000DT are used in business all around the world. Built to deliver crisp, clear graphics posters at high speeds and unbeatable quality with one of the heaviest supported paper weights available – Up to 350gsm
---
---
Summary
In an area predominantly occupied by Inkjet Printers, Xerox graphics printers are some fantastic laser additions which are aimed for businesses specialising in top-quality prints and high speeds alongside great detail
If you're still wondering "Why choose Xerox?" for your Graphic printing needs? Then let the professionals tell you.