Printers are vital parts of modern offices and homes. With numerous printer companies covering hundreds of models and types on the market, it can be hard to decide which one to buy.
This guide will give an overview of some of the top printer manufacturers to help you make a decision on your next printer. Whether it's a family printer, a printer for photos or something to cover large office printing needs, there's a suitable printer from the right manufacturer.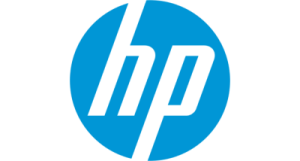 HP is one of the leading printer manufacturers in the world. They offer a wide range of printers for both home and business use, including inkjet and laser printers, these are known for their reliability and high-quality printing.
HP also offer their own "Managed Print" plans with HP Flex, designed to keep businesses printing at a low cost and onsite service. Another offering from HP is the HP Plus service, designed for personal use or small businesses. These plans include "enhanced security, flexibility and manageability"
For more information on HP,  click here.
Strengths:
Diverse Range Of Inkjet & Laser Printers
HP Plus and HP Flex Managed Print Services
Strong Print Presence For Office Spaces
Weaknesses:
Not The Best Photo Quality Printers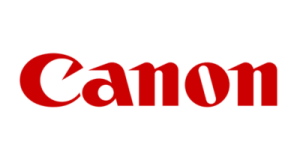 Canon is another top printer manufacturer that offers a wide range of printers for both home and business use. Both inkjet and laser printers are known for their high-quality photo printing capabilities.
Canon don't just create photo printers, they also have a large range of laser and inkjet devices too. Their "G" Series of printers are perfect for a low-running cost printer with excellent quality.
For more information on Canon, click here.
Advantages:
Easy To Use and install
High-Quality Printing
Professional Level Photo Printers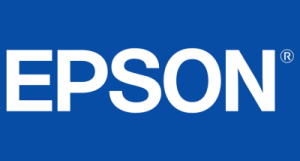 Epson is a well-known printer manufacturer that specializes in producing high-quality inkjet printers. They offer a wide range of printers for both home and business use.
Epson rivals Canon regarding high-quality photo printers but has recently taken their EcoTank printers to the next level by incorporating their top photo quality capabilities.
Epson no longer produces laser printers, they focus solely on Inkjet and label printers.
For more information on Epson, click here.
Advantages:
Top-Rated Support
Energy Efficient
Top-Quality Black And White Photo Prints
Disadvantages:
Slow To Update Firmware
Disappointing User Interface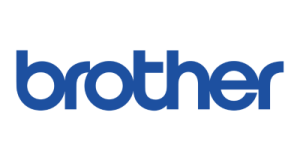 Brother is a printer manufacturer specialising in producing affordable printers for home and small office use. They offer a range of printers, including laser and inkjet options.
Brother is also one of the leading manufacturers in label printing, with their P-Touch label printers for home, QL printers for shipping and address labels and even the TD range of printers aimed at heavy-duty label printing. Overall, Brother is an easy-to-use brand with top-rated support and one of the best customer satisfaction ratings.
For more information on Brother, click here.
Advantages:
Simple To Use Printers
A Wide Range Of Home Or Office Devices
Highest-Rated User Support
Low Running Costs On Laser Printers
Disadvantages:
Print Quality Could Be Better
Inkjet Printers Are Expensive to Run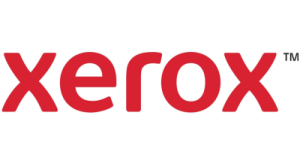 Xerox is a leading printer company providing home & office printers of all sizes.
Only making laser printers, Xerox leads the business printing sector. Known for its high print quality on everything from a basic document to marketing material, there's a printer to cover every business printing needs.
For more information on Xerox, click here.
Advantages:
Xerox Extended Warranty is available on most printers.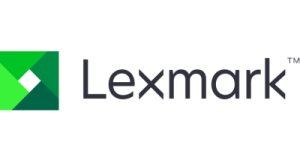 Lexmark is a printer company that specializes in high-quality laser printers for businesses, they also offer multifunction printers and other office equipment.
One of the biggest talking points of Lexmark is their recycling program, the LCCP (Lexmark Cartridge Collection Program) is leaving the way in environmentally friendly printing, with most of the ink & toner cartridges coming with a free returns envelope and recycling bag.
For more information on Lexmark. click here.
Advantages:
Cheap To Buy
Lexmark Recycling Program
Great Text Quality
Verdict
There will never be a "Best" Printer company, each manufacturer has benefits for different print needs, the critical question would be: Which one suits my needs better?
If you're printing photos, look towards a Canon or Epson inkjet printer, or if you're looking for an office-wide printer, you can't go wrong with an HP.
Need Help or More Information ?
If you need any further help or more information, reach out to us by leaving a comment below or through one of the many ways on our Contact Us page.
Alternatively you can contact us by Phone on 0161 308 5800 or by Live Chat on our main Website Monday to Friday and our team will be happy to help or answer with any questions you might have.
You can also find all the various ways to connect with Us at the bottom of this page. Please share this post if you found it helpful.