With the recent release of Apple MacOS Big Sur, many Apple devices have been updated to the new software. But as with any new Operating System comes a host of bugs, we're going to go into and explain some of the common Big Sur printing problems, alongside any fixes we're currently aware of.
While a new Operating System sounds fantastic. If printing is vital to your business, we do not recommend updating your software to Big Sur until printer compatibility has been announced.
Issues With Big Sur
Big Sur, the new OS in itself is not a problem. There are delays in driver updates but this is normal when it comes to any new operating system. Apple AirPrint is supported still so if your printer has this feature – printing can go ahead wirelessly as normal in most circumstances.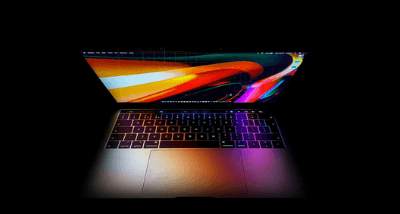 Big Sur Printer Problems Confirmed
Xerox Phaser 6510: Driver Released – Some issues in printing documents.
Xerox Work Centre 6515: Driver Released – Can print fine but scanning is unavailable.
Canon C5035: Driver Released –  Printed text comes out in grey squares.
HP LaserJet Pro M15a: Driver Released – Not printing and no error code
Kyocera FS-1061DN – No software update planned on Mac OS Big Sur
Canon PIXMA IX6850 – Had Mac OS Big Sur Drivers released, then pulled online. No confirmation on AirPrint or updates
Brother USB Only Printers – Brother advise AirPrint only through BigSur, but this will not work on USB only devices.
These are just a few examples of Mac OS Big Sur printing problems. They're affecting printers of all manufactures.
It is still advised if printing is vital for your business, postpone updated to Big Sur until the kinks have been worked out.
HP Big Sur Problems Fix
Most affected HP Printers have similar error messages appearing since updating to macOS Big Sur which Apple has addressed already. To resolve these problems, it is possible to replace the printer drivers.
In some cases it has been reported deleting and reinstalling the drivers has worked on other manufacturers too, this has yet to be confirmed by Apple.
As of January 2021 the HP 123 website has information on downloading suitable software and drivers.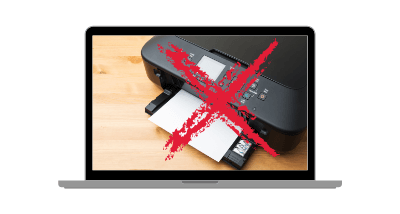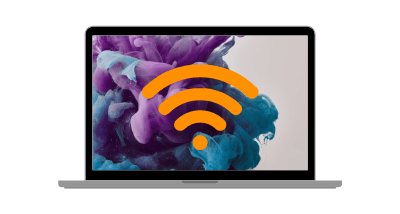 How To Add A Printer To Big Sur Via WiFi
When adding via WiFi the process is simple. There's the straight forward AirPrint option which can be done with any AirPrint capable printer. Adding a Printer to the Network can be done in a few simple steps.
Ensure the Printer is turned on and connected to Wifi (This varies from printer to printer)
Navigate to System Preferences
Printers & Scanners
Press the "+" button on the screen
If the Printer is already connected to WiFi, it will show in this box
Select the printer.
Mac OS Big Sur Drivers
Despite having some teething issues. Manufacturers are still releasing and supporting drivers for a reduced problem printing experience from Mac OS Big Sur. We have compiled links to the manufacturers support here.
Need Help or More Information ?
If you need any further help or more information, reach out to us by leaving a comment below or through one of the many ways on our Contact Us page.
Alternatively you can contact us by Phone on 0800 170 7234 and 0161 308 5800 or by Live Chat on our main Website Monday to Friday and our team will be happy to help or answer with any questions you might have.
You can also find all the various ways to connect with Us at the bottom of this page. Please share this post if you found it helpful.