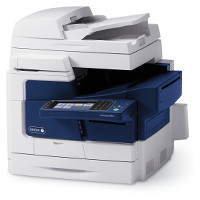 Here at Printerbase, we like to make everything regarding your printers simple, easy and stress-free.
And, to keep in line with this idea, we'd like to bring your attention to a handy document that will help you instantly find your printer's serial number.
So, when it comes to registering your printer for its warranty, claiming offers or for future services, simply locate your model on the document and you'll know exactly where to look – no more searching your printer inside and out!
You can view the Xerox Serial Number Guide HERE!