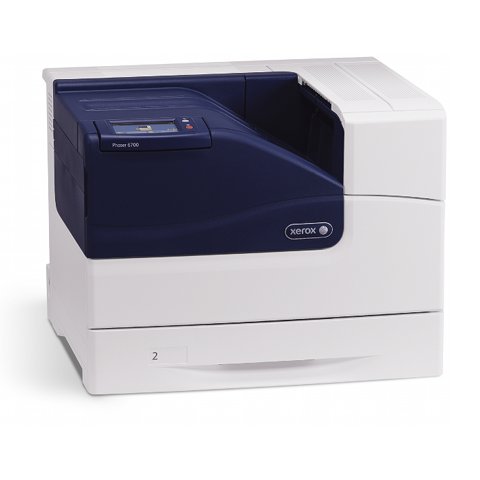 Xerox have announced that they have joined the Sustainable Electronics Recycling International [SERI] coalition in a bid to help launch a programme that encourages companies to responsibly reuse and recycle electronics.
Xerox, who are one of ten companies partnering with SERI to support the R2 Leader programme, are supporting the initiative to continue towards becoming an environmental leader in creating a better, greener world.
What is the R2 Leader programme?
Any company joining the R2 Leader programme has to make a commitment to support R2-certified electronics refurbishment and recycling, and also consider R2 certification when choosing a recycling partner. As part of the alliance, R2 Leaders, including Xerox, now have a leadership role in projects for responsible reuse and recycling around the world.
Xerox is committing to an expansion of electronics collection events beyond its headquarters facility, and will provide guidance on the development of recycling for printing and imaging equipment to further refine the R2 Standard.
"We have a long history of supporting responsible recycling, so this effort is a natural fit for us," said Diane P. O'Connor, vice president of Xerox's Global Environment, Health, Safety and Sustainability.
"For many years, we've vetted recycling vendors before we agree to ship them our electronics, and we encourage other companies to do the same. The R2 certification ensures you are dealing with responsible recyclers.
"This is great for Xerox and our customers because it extends the reach of our sustainability practices to others in the industry, magnifying our impact on our world."
Xerox have a strong background in environmental sustainability, which goes back to their introduction of the first office machine that made two-sided copies a possibility.
Not only that, but the printer manufacturer were also the first to introduce recycle-grade cut sheet paper, as well as the first to offer users office equipment that came with a specific energy-saving mode – in the days before ENERGY STAR was established.