DOUBLE POINTS using code – PBASEGXR. When purchasing a qualifying Xerox printer from Printerbase, you'll get double points when registering on Genuine Xerox Rewards! A whopping 500 points more than before! Not only this but 2000 points for just registering (when using the Printerbase code) and points every time you register Xerox supplies? What are you waiting for!? Plus, once you start collecting points there are endless rewards you can claim from electricals to health spas and so much more!
Lifetime Warranty 
Don't worry about printer breakdowns any more! Select Xerox printers are eligible for a FREE Lifetime Warranty as are select Xerox Solid Ink supplies.
Want Double Points?
Use the Printerbase exclusive code below to get double points – PBASEGXR
Already Registered?
No problem! Just stock up on your inks and continue to earn more points and rewards.
 – You'll earn 2000 points when you register. (when using Printerbase code)
 – Every pound you spend on supplies earns you 1 reward point (doubled when using the PBASEGXR).
 – Every printer your register earns you 500 points.
 – Up to 3x the points on select consumables.
Top Genuine Xerox Rewards Points Offers
5,000 Genuine Xerox Rewards points on the VersaLink C400 and VersaLink C405 using promo code: 5KVLC4EU
TRIPLE points on Xerox Genuine Supplies for the Phaser 6510 and WorkCentre 6515 promo code: X3651CONSEU
TRIPLE points on Xerox Genuine Supplies for the Phaser 7100, 7500, 7800, VersaLink C7000 and C7020 promo code: X3A3CONSEU
What could you claim with your points?
4,800 Points                                                1,600 Points                                     5,700 Points
London Attraction Vouchers                 Virgin Wine Vouchers                                Patio Log Burner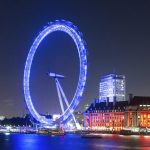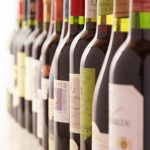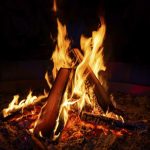 Plus, many more top rewards to be claimed!