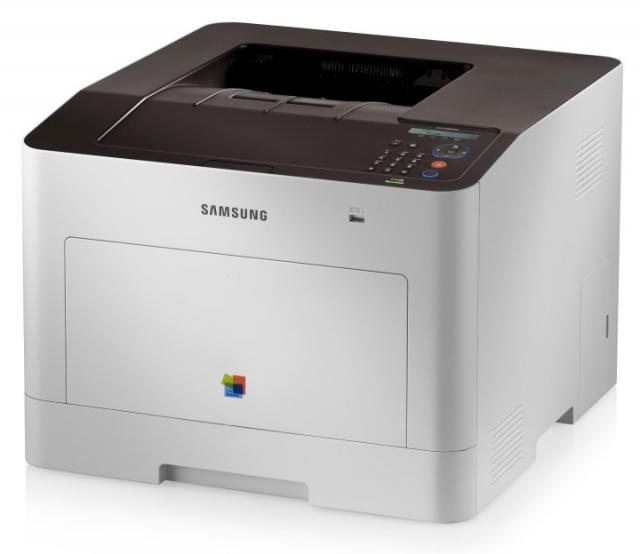 A reliable, high-quality colour laser printer is always a welcome addition to any office, which is why we've decided to focus on the Samsung CLP-680DW Colour Laser Printer.
We have put together a video review of the Samsung CLP-680DW to show you the capabilities of the device, which will give you a better idea of how it will fit into your office's print setup.
The Samsung CLP-680DW, which is Wi-Fi ready, is a fast, powerful machine that offers a consistent quality of print that you can rely on.  Using Samsung's Polymerised Toner, the CLP-680DW produces bright, vivid colours and sharp, accurate text, as well as a exceptional glossy finish to give your prints a professional edge.
Not only that, but the Samsung CLP-680DW also uses ReCP Technology, which automatically sharpens both graphics and text, helping to improve the overall quality of your business' colour printing.
It's not just about the print quality, though, as the Samsung CLP-680DW delivers an impressive performance, with great print speeds, two-sided printing capabilities and the ability to print on a wide range of media up to 220gsm.
Also, if you're looking to significantly reduce your office print costs, then the Samsung CLP-680DW is the ideal choice, as it comes with high-yield toners, low energy consumption and eco-friendly settings.
Check out our review of the Samsung CLP-680DW below: