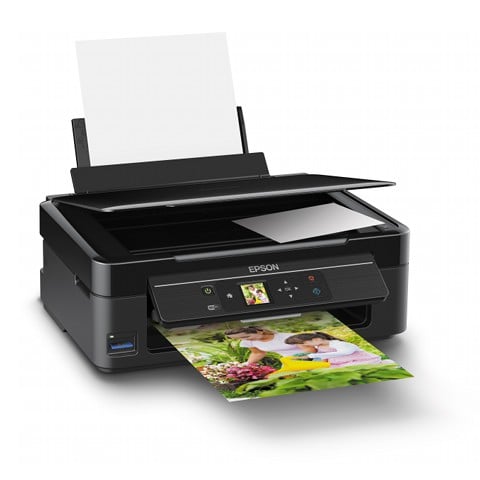 The festive season is all about tradition: a roast for lunch, Christmas cards balanced on top of the mantelpiece, and that old carols CD that someone insists on playing every year.
With so many traditions in play, the things you do year after year were probably introduced to you when you were a child, so why not try something different this year and start your own family traditions?
Here are a few suggestions from Epson to get your creative side thinking:
While some might say that any date earlier than 1 December is too early to put up your Christmas tree, others start planning the tree's trimmings much earlier! Scour the Internet for printable decorations, and customise them with your own family photos, or print out templates for the little ones to colour in, adding their own signature to the festive season tableau that you create at home.
Personalise your presents by printing your own gift labels. Design labels that reflect your own personality, or create labels that are perfect for each person that you're giving a gift to. Print your labels wirelessly from any Android or iOS device via Bluetooth on the Epson LabelWorks LW-600P Label Printer for quick, affordable and high-quality images.
If you have grandparents who live far away, spoil them with a photobook gift that chronicles their grandchildren's adventures. With the Epson Expression Home XP-412 Colour Inkjet MFP, you can create gifts that will last a lifetime.
Instead of sticking to old recipe books, why not create your own with the younger members of your family? Search for some inspiration, print them out on your Epson printer and 'scrapbook' them into a family recipe book.
Give your guests a keepsake after those cherished family meals by taking a photograph of all who attended –  print it out on an Epson inkjet printer for them to take home, or frame it for an extra special touch. You can also use these photos to create a photo wall, or to make a photo Christmas tree that can be updated with images every year.