Are you looking for a fun way to decorate your home this festive season, or even create exciting homemade gifts for loved ones? Canon's Creative Park portal is a fun website that gives you plenty of inspiration and printouts so you can create stunning papercraft to enjoy.
There's a range of papercraft options from simple 3D Dress Up Dolls you can create with the kids. Or if you fancy something a little more challenging (maybe while you've got a little time in that vortex between Christmas day and New Year), you can create anything from the Eiffel Tower to the classic Mercedes Benz 500K. All you need is a printer, pair of scissors, glue, and patience – simply print out the plans and get building.
Cards, Photos and Calendars
Feel like giving your gifts the personal touch this year? The Easy-PhotoPrint Editor is an excellent option. This app enables you to print photos, calendars, collages, posters and more using a wide selection of templates.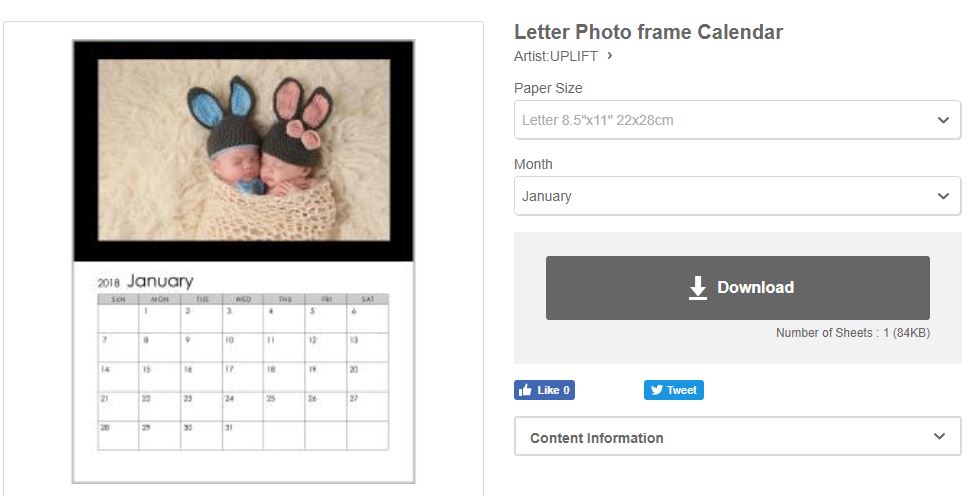 This is a brilliant idea for anyone looking for a way to create personalised gift for their loved ones at a price that won't break the bank.
Festive Decorations
Want to create stunning decorations for the home or workplace? Canon Creative Park can do that too. There are beautiful options from this Santa train to mini Christmas trees, and even cut out Reindeer hats. Great festive projects for cold nights and frosty days.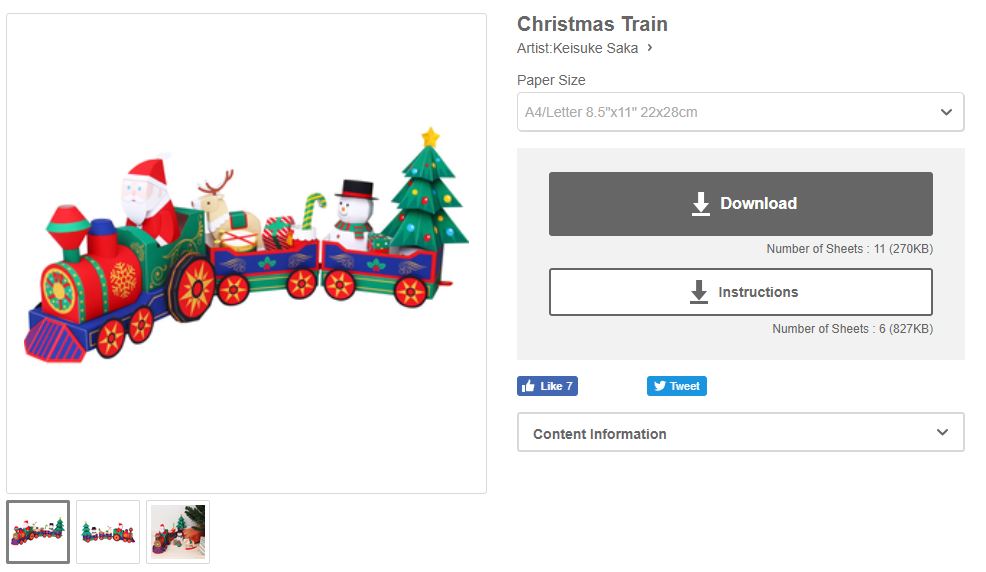 For those users with a supported printer who use genuine Canon ink, there is the option to access Premium Content, allowing you to get even more creative. We sell both Canon Printers and Canon inks at Printerbase.co.uk. We'd recommend the Canon 6850 for this type of crafting.