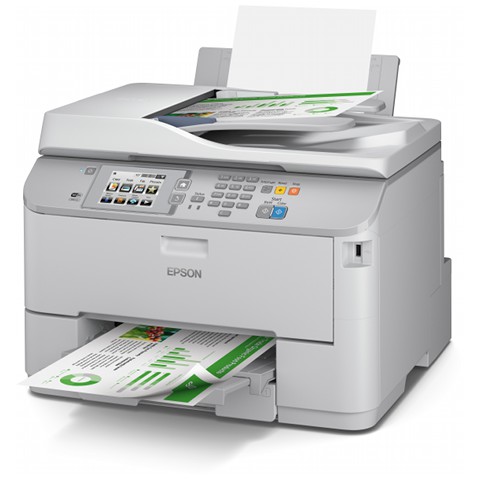 Epson Windows 10 support has been released following the launch of the latest Microsoft Windows operating system on 29th July 2015.
Windows 10 provides advanced security capabilities with additional features for hardware-based security, mobile work and data protection, while also providing a single device management platform across all devices, from phones to laptops to Internet of Things devices.
Many users have been looking for Epson Windows 10 support since the launch and now the printer manufacturer have confirmed that they have released drivers and software to ensure their models are Windows 10 compatible printers.
In a post on the Epson website, it said: "Epson is committed to supporting Windows 10 and is continually developing applications and device drivers across our range of digital imaging products to comply with Microsoft's new global standards.
"Windows 10 will support some Epson products right out of the box, additionally, Epson have released a range of compatible drivers and software for Windows 10."
So, there is now Epson Window 10 support – simply visit this page, type in your Epson model and then you'll be able to download the relevant Epson Windows 10 drivers.
Alternatively, you can visit our Windows 10 Compatible Printers page for more information on Epson Windows 10 support.