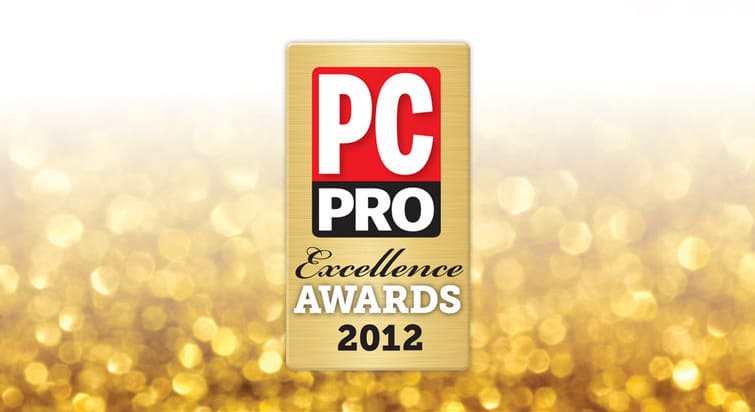 Recently the guys over at PC Pro held their annual excellence awards. These awards highlight the products and manufacturers that more than 11,000 of the magazines dedicated subscribers voted as deserving your custom.
Now obviously, with printers being our speciality, the two categories out of the eighteen that had us interested the most were those of the inkjet and laser printers.
So what were the results?
Inkjets
Well, as expected Brother ranked highly in the inkjet category with an overall rating of 85% being voted as the best value inkjet printer available. Canon headed the field with an impressive 86% overall rating with customers citing the fantastic print quality and reliability as Canon's main attributes and the main reasons why they deserved the number 1 spot.
Lasers
The laser category was a closer fought affair with only 6% separating the top 8 manufacturers. At the bottom of the table were Xerox, Dell, Canon and Lexmark. These manufacturers all received respectable results in their own right, with some receiving scores that would've been enough to win most other categories. At the top of the table, OKI, Samsung and Brother battled it out for pole position with OKI just edging in front of Samsung for the crown. Receiving scores of 97% for print quality and 91% for reliability, they took the win an overall score of 91%.
You can see the full detailed results HERE