The Printing industry is perpetually changing – that's abundantly clear when you consider the continuous development in technology that's occurred over the past few years.
However, there is one area that is predicted to experience another significant rise in the near future – Mobile Printing.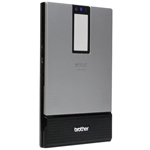 Companies and their employees are using portable devices, such as smartphones and tablets, to communicate and go about their daily business on.  Now that the technology has developed to this level, it has become extremely common for many to work outside of the office – whether that be at home or on-the-go.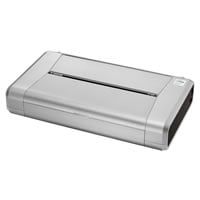 This has seen Mobile Printer almost become an essential in terms of a business' productivity – they're not just optional add-ons or a novelty, they are integral.  Brother UK backed this theory up, revealing that IT experts from some of Britain's largest companies are predicting a rise in portable printing and scanning among SMEs and corporates.
Do you have a mobile workforce?  Then your company will benefit from the addition of mobile printing, scanning and copying.
Check out the wide range of Mobile Printers available from Printerbase HERE.