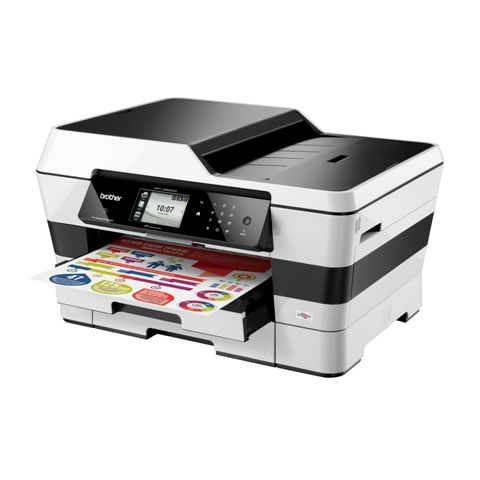 Brother Windows 10 support has been released after the launch of the new operating system from Microsoft at the end of July.
There has been plenty of excitement surrounding the launch, with Windows 10 providing users with advanced security features for hardware-based security, mobile work and data protection.  Windows 10 provides a single management platform across the board, such as smartphones, tablets, laptops and Internet of Things devices.
Many users are now searching for Brother Windows 10 support for their printers, scanners and fax machines, which should be simple as the office equipment specialists have confirmed that Brother printers support Windows 10.
On their website, Brother have said: "You often hear that the only thing you can rely on staying the same is change. And this fall, change is coming with the introduction of Windows® 10 operating system.
"No need to worry though because Brother has been working closely with Microsoft and Apple to ensure that Brother – a brand you've come to rely on – is ready to help you make a smooth transition.
"Rest assured that most Brother printers, all-in-ones, and labellers are compatible with the Windows 10."
There you have it – there is Brother Windows 10 support.  Simply visit this page, search for your device and then you'll have the option to download Brother Windows 10 drivers for your printer, scanner or fax machine.
If you'd like to find out more, you can visit our Windows 10 Compatible Printers page, which gives you all the Brother Windows 10 support you'll need.