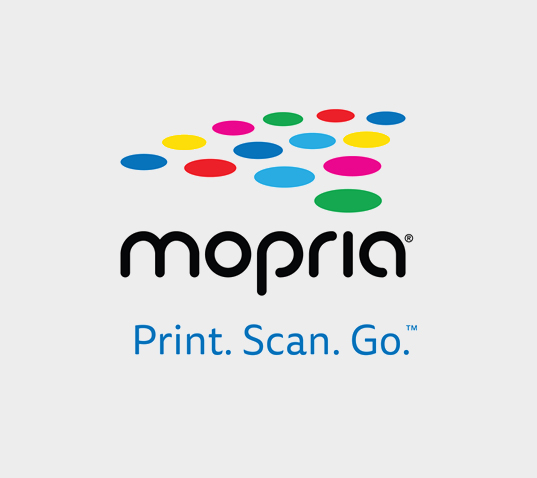 Printing from an iPad, and other Apple mobile devices, is fairly simple, with the AirPrint feature removing the need to install apps or drivers.  However, it is an entirely different case when it comes to Android devices – until the Mopria Print Service was introduced, that is.
The Mopria Alliance, which was formed in 2013 by a group of printer manufacturers namely HP, Samsung and Xerox, have introduced the Mopria Print Service as a way in which to continue their aim of creating a universal mobile printing environment across the printer industry.  It's basically a way of recreating the ease of AirPrint across a wider range of devices making mobile printing simple. A few more printer manufacturers including Canon, Epson, Kyocera, Lexmark, OKI and Ricoh have joined the alliance since then.
The Mopria Advantage. Mopria print technology is designed to simplify mobile printing from Android devices to more than 120 million Mopria certified printers.
How do you use the Mopria Print Service?
First of all, you'll need an Android smartphone or tablet, on which you'll need to download the Mopria Print Service app from the Google Play store. Then, access the Android system settings, select the Printing option and turn on the Mopria Print Service.
Now, make sure your mobile device and printer are on the same Wi-Fi network, as this will allow you to send a print job. To print from your mobile device using the Mopria Print Service, simply open the document or photo and select the Print option.
From there, the Mopria Print Service should appear, giving you a selection of print option, such as number of copies and print size.  Choose the correct options for you and click Print – and that's it! You'll have your print straight from your mobile device.
As long as you're printing to a Morpria-certified printer, the Mopria Print Service app is all you will need for simple mobile printing capabilities.
Mopria Android Print Video