GSM, or gm/2 stands for 'Grams Per Square Meter'.
This is the measurement of the paper weight, so a thicker paper will have a higher GSM. The type of document you are printing will have an impact on the media and media GSM you will want to use.
A thicker gm/2 typically brings a more prestigious feel on media and increases its longevity.
Examples of suitable GSM
Internal office paper is typically 80 GSM which is rather thin. In most cases, a weight of between 100/120 GSM is usually best for common documents and letters.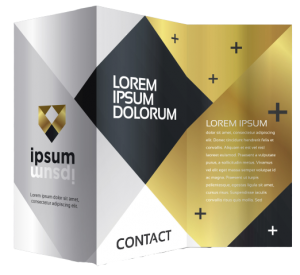 Flyers and Leaflets usually use around 160/200 GSM for a mid-range. It still has the quality feel of thicker paper, however, would be far cheaper and easier to fold into pockets and bags.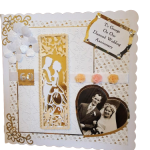 Greetings Cards typically opt for a higher thickness of around 300 for a more premium feel, this thickness can also hold its own weight allowing it to be propped open.
Business cards are usually between 350 and 400 gsm or g/m2 and can often be laminated to produce an even better look and feel.
If you're looking at which printers are best for thicker paper, we have you covered.
---
---
Issues with using paper too thick
Every printer has a limit on how thick the paper can be. If you use paper too thick for your printer… such as putting 300 GSM cardstock through a 220gsm rated printer it could cause a few issues, most commonly of which would be jamming however this, in turn, can lead to more issues reducing the lifespan of your printer.
Our Sales team are always on hand to advise the best paper or printer for your need. Contact us by Phone on 0161 308 5800, Email to [email protected] or use our LiveChat service for advice.
---