With everybody locked down at home we've put together a collection of printable activities for both children and adults.
All sorts of activities from colouring pages, printable models to make and whole collections of creatives to keep you or your kids busy for hours.
Printable VE Day Toolkit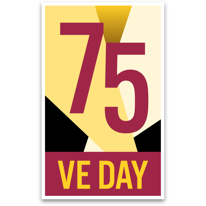 If you are going to marking VE Day on 8th May 2020 then the government have actually put together a printable VE Day toolkit containing bunting, colouring posters and posters ready to print.
---
Printable Colouring Sheets
Ordnance Survey Free Maps to Colour In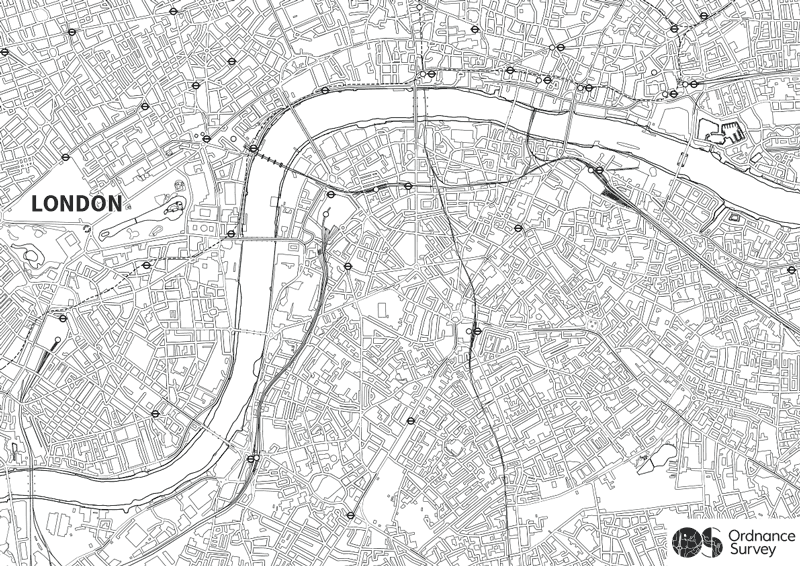 Ordnance Survey have got a range of free PDF maps you can download and print including London, Southampton and Milton Keynes. Plus if you sign up to their newsletter they will give you 15 more.
---
Colouring with Liberty free Prints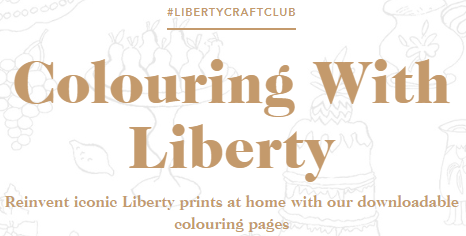 Liberty London have released some of their best loved Liberty prints as PDF's that can printed and then coloured in using your own style and flare.
---

Who better than Crayola to bring you a whole range of colouring pages to download and print at home. They have a vast range including Disney colouring sheets, educational colouring sheets and colouring sheets for adults.
---
Printable Games
Download and Play a Game of Tree Trumps

If you've ever played Top Trumps then you will know what this is all about, if you haven't then it is a really good game to teach kids all about the trees that can be found the UK's forests courtesy of Forestry England.
---
Printable Models to Make
Build your own Lexus LF-30 paper model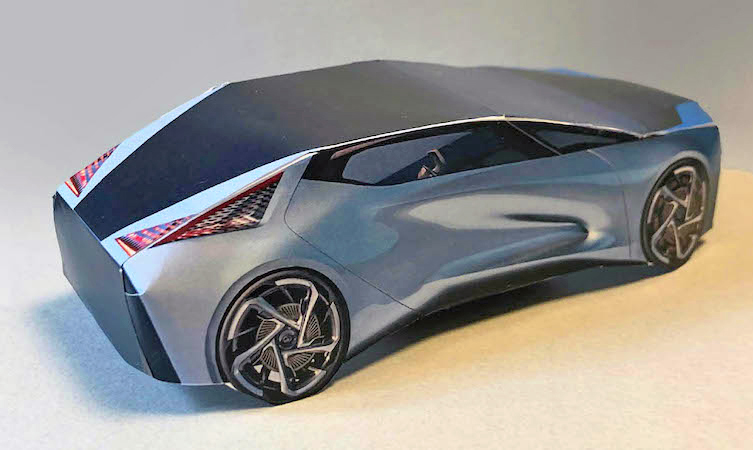 Lexus have in got in on the game and you can print your own Lexus LF-30 car or Lexus UX 250h. We recommend printing in colour and if possible A3 to make constructing it easier.
---
Build your own Red Bull F1 Car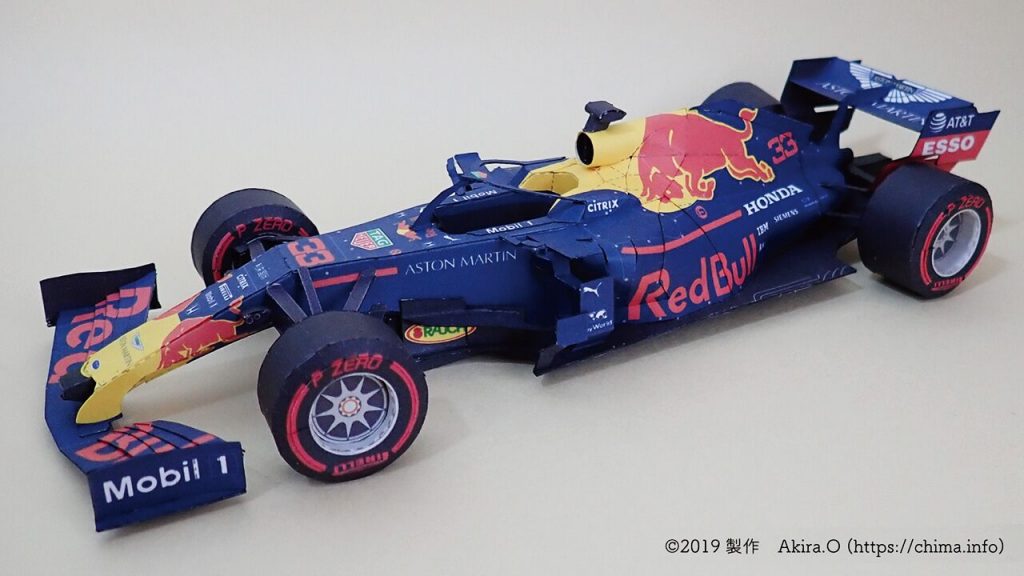 These look seriously complicated and if somebody manages to make one we will be very impressed, let us know on Twitter or Facebook. They also have some slightly less challenging colouring sheets as well.
---
Paper Planes – Who Doesn't Love a Great Paper Aeroplane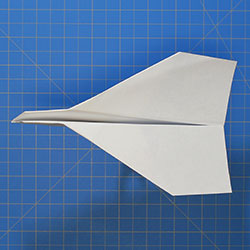 The paper classic, who doesn't love a great paper aeroplane! Now you can print off templates to make all sorts of great designs.
If you get really good there is the Red Bull Paper Wings Championship.
---
Over 100 Paper Model Templates at PaperToys

This site has over 100 templates for paper models with everything from the Arc de Triomphe to the Taj Mahal. Some of them very simple and some of the very complicated.
---
Printable Creatives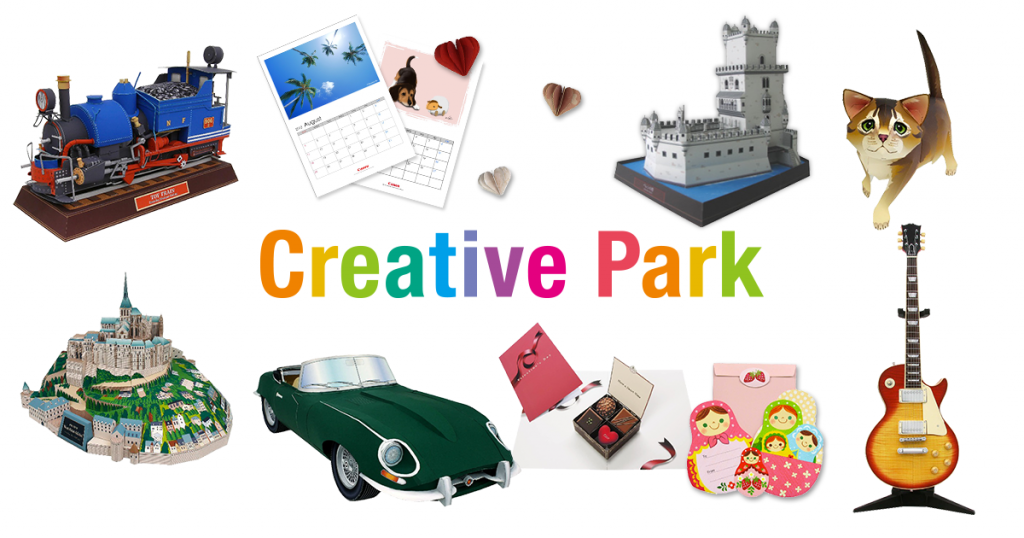 Here Canon provide hundreds of creative ideas to download and print, ranging from models to make, colouring sheets, homemade cards, garlands, birthday cards ….. the list goes on, definitely something for everyone.
Plus a little secret, you don't need a Canon printer to print them.
---
Epson Printable Templates for Home and Work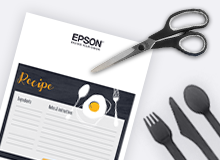 The same as Canon, Epson have also put together a range of printable materials over a variety of categories. They have the above section and they also have a section focused on Free Creative Activities for Kids.
---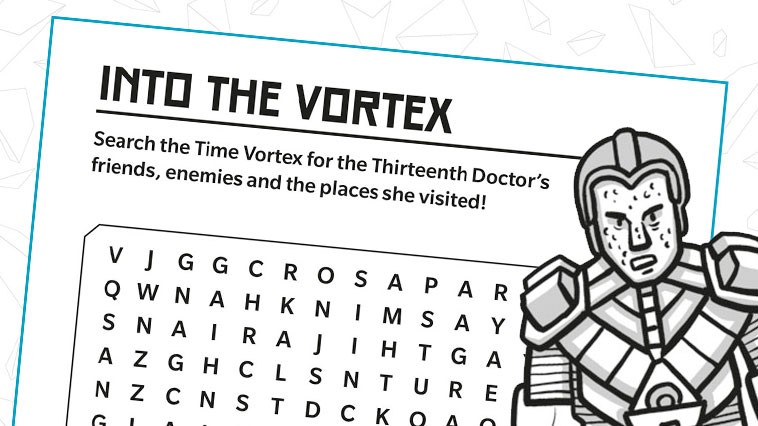 The BBC have also produced some printable Doctor Who creatives including a colouring sheet, a Doctor paper doll and a Vortex Word Search. You will also find a range of different activities as well including dressing up and home baking.
---
Avanti West Coast – Trains, games and colouring-in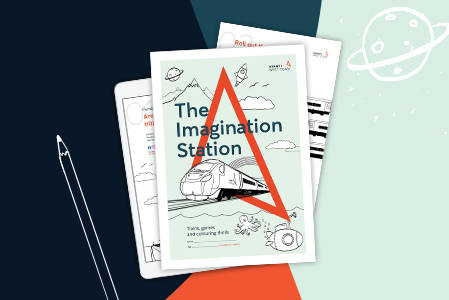 A very nice pack from Avanti West Coast featuring colouring sheets, quizzes, puzzles, join the dots great for people who are in to their trains. Simply download the pack and off you go.