This promotion has now ended.
For a limited time, you can claim up to £75 cashback when you purchase one of the Fujitsu ScanSnap scanners!
These fantastic devices are perfect for home or small business environments thanks to one-button scanning for ease of use, whilst also delivering great performance at fantastic prices. All in a compact, handy design.
Across these devices there are endless features to enhance your home or office setup from wireless scanning and fast speeds to advanced paper feeding systems and scan to editable files. Whatever it is, the Fujitsu ScanSnap range will be able to help.

Below you'll find three models that you can claim up to £75 cashback on today. Ending 21st December 2017.
Fujitsu iX500 A4 SheetFed Scanner
£75 Cashback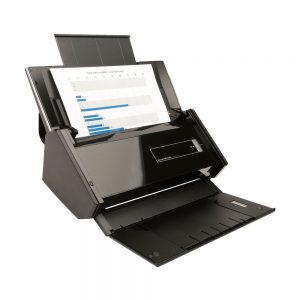 Fujitsu iX100 A4 Sheetfed Scanner
£25 Cashback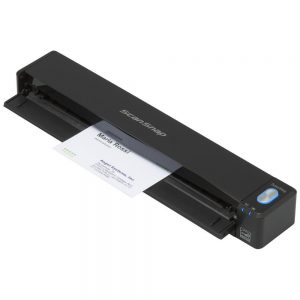 Fujitsu ScanSnap S1300i A4 Mobile Sheetfed Scanner
£35 Cashback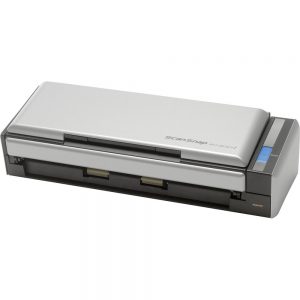 This promotion has now ended.