Xerox Print as a Service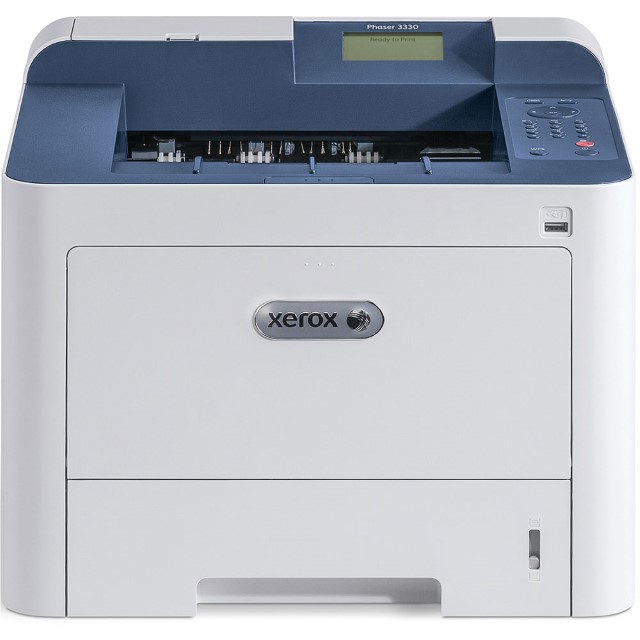 Xerox Print as a Service
Discover a whole new way of mono printing with
Xerox Print as a Service and the new Phaser range...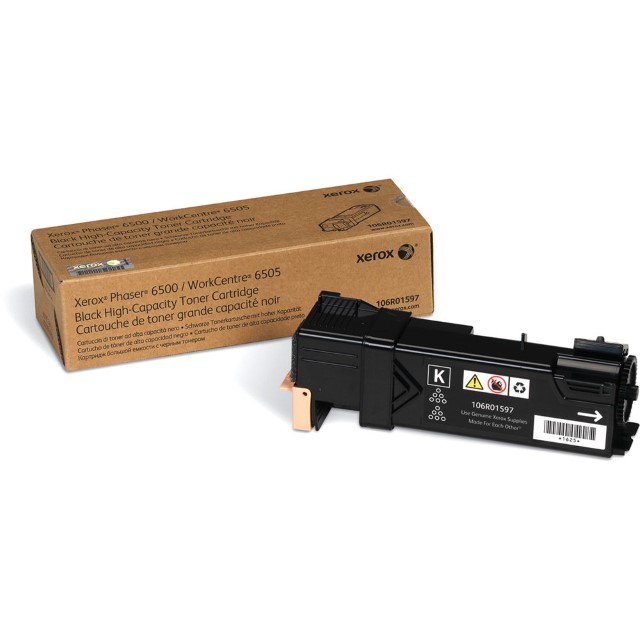 A revolutionary way of printing...
Say hello to a range of machines with a brand new way of buying machines and consumables.
Xerox PaaS (Print as a Service) works like a mobile phone contract. So, rather than paying in full for your Xerox machine, you'll pay an upfront fee of as little as just £150, followed by a monthly subscription of £19.95 for 30,000 prints a year!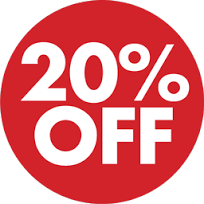 Here's what's included...
So, what do you actually get for that £19.95 per month?
- 3 x large toners per year
- 1 x extra drum per year
- Enough for up to 2500 prints per month*
And if you use up your allowances, you needn't worry. All PaaS customers are entitled to extras at the concessionary 20% off web price!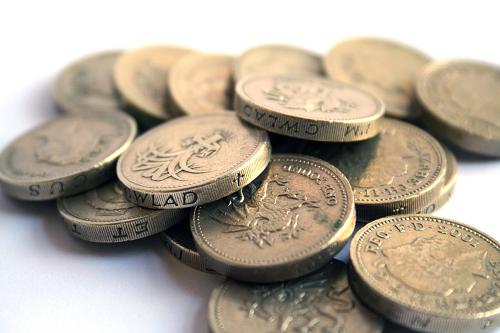 Why is it so good?
Xerox PaaS offers the ideal solution for those who want to control, and ultimately cut costs whilst staying up to date with all the latest print technology. By saying yes to PaaS, you'll pay much less, without having to compromise on quality and performance.
Xerox Phaser 3330DNi
A4 Mono Laser Printer
Purchase VS Subscription
As you can see from the figures below,
based on printing 2400 pages per month over a 12-month period,
you could save over £148!
Purchase
Subscription



Purchase Option

2400

Prints

per Month

Subscription

2400

Prints

per Month

2 x Toners (15k prints)

£353.04

3 x Toners (11k prints)

0

1 x Drum

£34.72

1 x Drum

0

Total Cost

£387.76

12 x £19.95 (Monthly Subscription)

£239.40

£239.40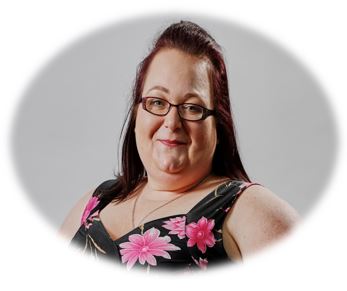 'That's a 40% saving when you subscribe to this brand new service!
For more information, give me a call on 0161 308 5811'
Lisa Anderson, Print as a Service Expert