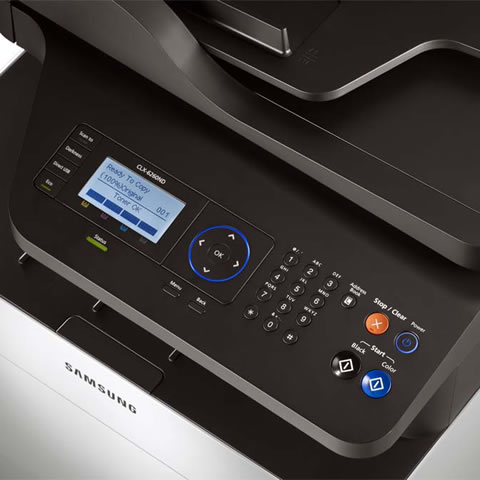 Samsung Windows 10 support is now available for a whole range of devices, following the release of the new operating system from Microsoft at the end of July.
The launch of Windows 10 has been extensively covered, with many highlighting the benefits for the users, including advanced security features for hardware, mobiles and data protection.
Windows 10 will provide a single management platform right across the board for smartphones, tablets, laptops and Internet of Things devices.
Those with Samsung printers are naturally searching for Samsung Windows 10 support for their printers and other office machines.  Once you have upgraded your operating system, finding Samsung Windows 10 support should not be an issue with Samsung's simple compatibility finder.
Simply visit this link, type in your printer model and then download the Samsung Windows 10 driver, which should then make your device fully compatible with the operating system.
If you want to find out more about Samsung Windows 10 support, visit our Windows 10 Compatible Printers page.