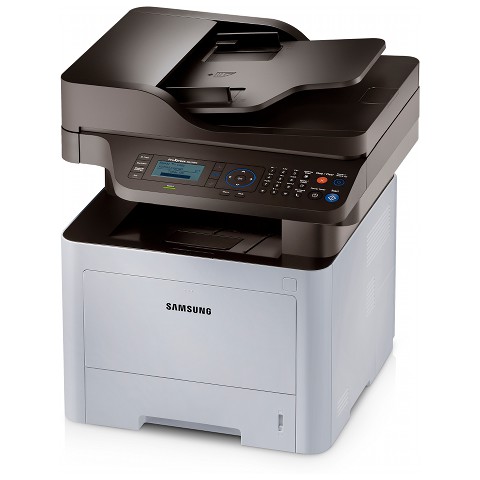 The Samsung range of mono laser printers and multifunctions have received recognition from Buyers Laboratory (BLI) – making a Samsung Mono Printer the go-to device for small businesses.
Samsung landed the prestigious award for 2014's Mono Printer/MFP Line of the Year from BLI, who are the independent authority and provider of competitive intelligence, testing and reviews within the print industry.
Additionally, the Samsung ProXpress M3820DW was selected for Outstanding A4 Mono Printer for Small Workgroups, while the Samsung ProXpress M3370FD earned Outstanding A4 Mono MFP for Small Workgroups.
BLI delivers a thorough evaluation, analysing various factors, such as reliability, image quality, productivity and ease of use – all of which it seems that Samsung Mono Printers have.
BLI's recognition of the ProXpress M3820DW and ProXpress M3370FD as outstanding devices for use in small workgroups acknowledges Samsung's delivery of printing solutions that offer robust, enterprise-level capabilities at a size and price point that reaches small and medium-sized businesses and home offices.
Both are compact with a small footprint, while still providing high productivity and staying very cost-effective. High yield, all-in-one toner cartridges offer best-in-class cost per page with up to 10,000 prints per cartridge for the M3820DW and up to 5,000 prints per cartridge for the M3370FD.
Each device also features ReCP (Rendering Engine for Clean Page) technology, which delivers solid printouts with sharp, clear text. ReCP technology improves the readability of printed documents by enhancing thin lines and sharpening the edges of fine text.
The Samsung Mono Printers offer additional printing choices for professional documents, eliminating the cost of outsourcing printing jobs. Additionally, the ProXpress M3820DW and ProXpress M3370FD are powered by the Cortex™-A5 core processor for exceptional performance for a variety of business applications.