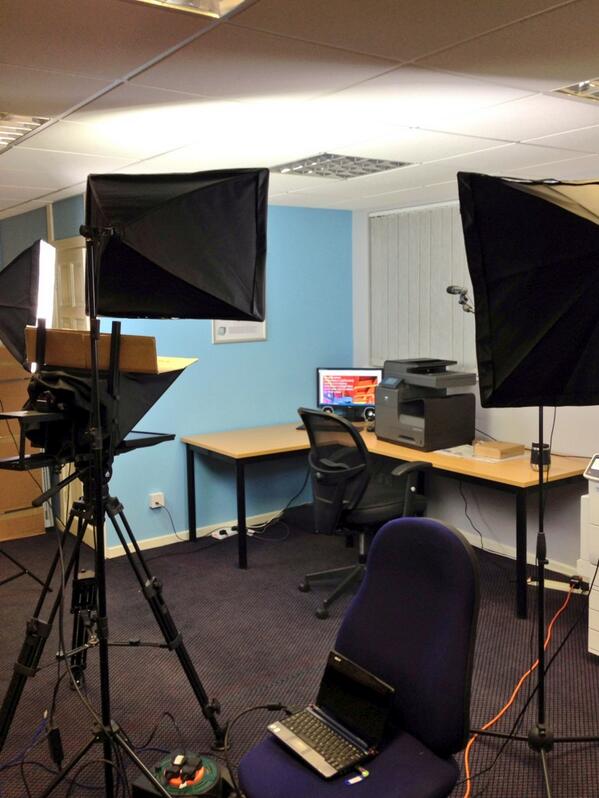 Here at Printerbase, we are celebrating reaching over one million views on our YouTube channel.
The Printerbase YouTube channel was set up in 2010, with the initial motivation being to further develop our ethos of excellent customer service.
From there, we have continued to deliver expert advice, in-depth reviews and clear, concise information for those needing assistance within all aspects of print.
For each new printer model, the Printerbase YouTube channel offers unboxing, overview and review videos – giving users a well-rounded view of each machine. Not only that, but we also strive to give helpful tips and guides on how to get the most from your printer.
Peter Knight, Managing Director, said: "I am very proud of the fact that we have reached one million video views across our YouTube channel. It underlines the effort our team have put in to get us to this milestone.
"The key point that I've stressed to the team is to get across the personal message; to show the customers that we are real people, to convey our knowledge and express our passion in the videos.
"We are committed to making our videos as helpful as possible. Therefore, as well as talking about the printers' features and specs, we also give help and advice on how to utilise the features and applications, in addition to instructions on how to print to the device.
"Our videos are watched all over the world and I am delighted to think that we are helping people choose the right printer for their needs, wherever they may be based."