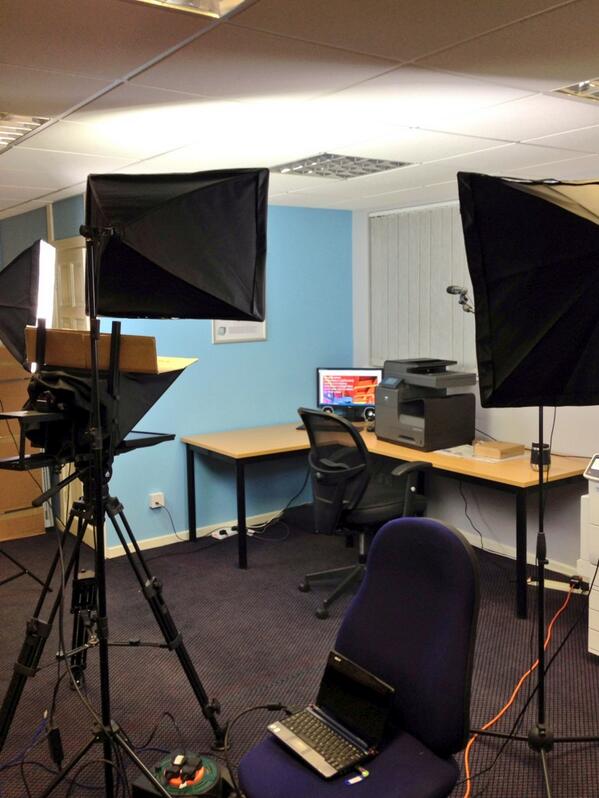 We are delighted to announce that the Printerbase YouTube channel has now reached over half a million views!
Our in-depth reviews of a wide range of printers, scanners and other devices – from a whole host of different manufacturers – have proved extremely popular with our customers.
We aim to provide you with real insight into the machines we sell, allowing you to fully understand the products you're interested in – ensuring they are well-suited to your print needs.
Our resident print expert, Nick Simpson, and video production manager, Max Broadbent work hard to bring you reviews of the latest and most popular machines – going way beyond the usual reviews, so you know the machines inside out – from the way the toner fits into the device right through to the quality of print.
If there's any printer you would like to be focused on, then let us know and we'll do our best to get them reviewed!
Here's an example of an in-depth review below:
Thanks for watching – we hope to bring you more video reviews soon!
Check out the official Printerbase YouTube channel HERE