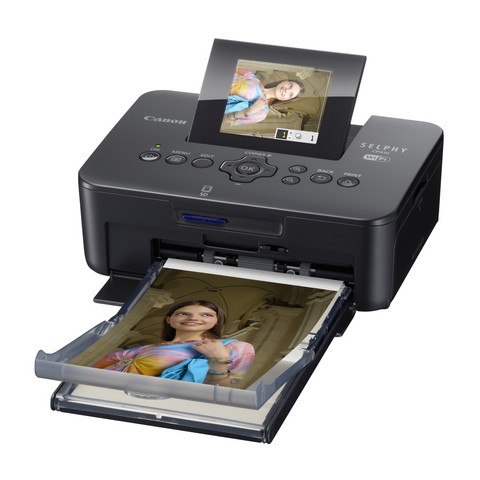 Here at Printerbase, whether you're a home user or a large business, we strive to make sure you're getting the most from your print setup – and that's why we like to bring you helpful tips and advice on all things print.  This time, direct printing is our focus…
Direct printing is an extremely handy feature that appears on a wide range of printers and is a particularly attractive option for photographers – both professional and amateur.
What is direct printing?  Well, put simply, it is the ability to connect your digital camera directly to your printer – whether that be through a USB port or memory card – and print without the need for a PC or Laptop.
If your printer is capable of direct printing, like the Canon SELPHY CP910 Photo Printer, you may find that, when it comes to previewing your prints, you're fairly limited in terms of how to do so.  The options are printing an index sheet or, if the printer has one, looking at the images on a preview screen – there are advantages to both of these.
Firstly, the preview screen – such as the one on the Epson Expression Photo XP-750 – which is often the first choice as it's instant, easy and saves on costs since you won't be wasting ink and paper on having to print an index sheet and then the final print.
However, the index sheet is not to be dismissed!  Professional photographers often take several similar photos, all with minor variations, to increase their chances of getting the perfect shot.  In this case, an index sheet is ideal for allowing you to decide which version to go ahead and print in full size – allowing you to get a better idea of how the colours print.
Overall, though, it is down to preference – if you want to give your photos a quick check, use the preview screen, but if you're craving the perfect picture, then print out an index sheet!