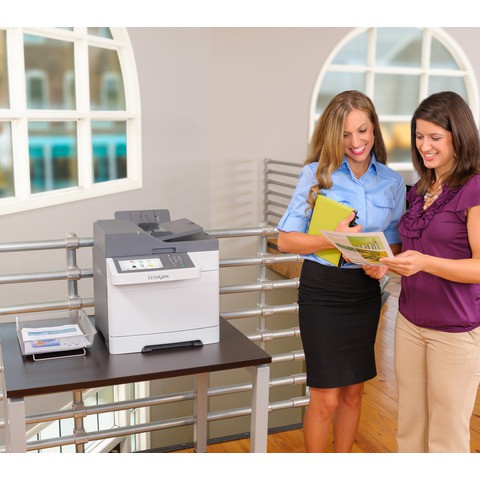 Multifunction printers are continuing to show a return to growth in printer hardware sales, according to data published by Context.
Context, one of the leading European IT market researchers, revealed that multifunction printers have shown a year-on-year increase of +3% in Q3 2014 in Western Europe.
The report found that there was a steady, positive performance when it came to laser multifunction printers and an increase in sales of inkjet multifunction printers.
In particular, it was colour laser multifunction printers that showed a strong performance, with a year-on-year increase of +15%.
"Looking at vendors performance, HP, Brother and Lexmark recorded double-digit year-on-year unit sales growth across Western European distribution in Q3 2014", said Zivile Brazdziunaite, Imaging Market Analyst at Context.
"HP registered strong year-on-year distribution sales performance of +24% in the Inkjet MFP category and +7% in the Laser MFP category in Q3 2014."
Brother and Lexmark saw year-on-year unit sales increase of 28% and 24% respectively in MFP sales for the quarter
The geographic spread saw most countries in Western Europe registering positive rise in year-on-year distribution sales for Q3 2014, with the UK year-on-year figures seeing an increase of +5% overall.
Would you or your business benefit from adding a multifunction printer to the print setup?  Check out our range of impressive devices here.