Today sees the departure of Sue Bradley from the Printerbase Family.
She's been a loved and valued member for five and a half years, and is now looking forward to her retirement and the next chapter of her life.
Last week, we celebrated this milestone with her in style – with a Night At The Dogs, which included a dedicated race for her.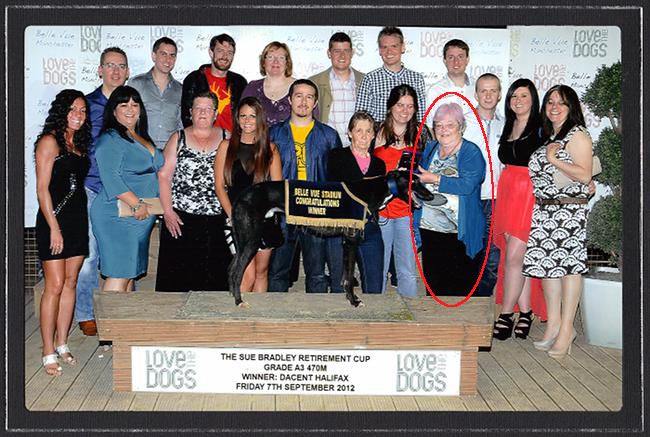 Those of us who she's leaving behind want to wish her all the best and hope she gets to do everything she's dreaming of doing – as long as she doesn't forget about us!!
Happy Retirement Sue! xx