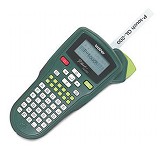 With the country currently in their gardens planting seeds and digging up soil, green fingers everywhere are celebrating National Gardening Week.
Whether it is at home or within your local community, there's nothing better than getting involved and creating a peaceful space in which you can relax and enjoy the scenery.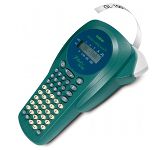 To help all those involved, Printerbase offer easy-to-use garden labelling machines that are specifically designed to produce durable laminated labels that are completely weatherproof.  Brother's GL-100 and GL-200 devices can withstand temperatures from -80°C to +150°C and are totally resilient to sunlight, humidity and rain – making them ideal for labelling your plants and garden accessories during National Gardening Week.
If you want to create your own unique labels, then either of these cost-effective machines, which come with a FREE three-year warranty, will be a perfect addition to your gardening setup.
Get the GL-100 HERE!
Get the GL-200 HERE!