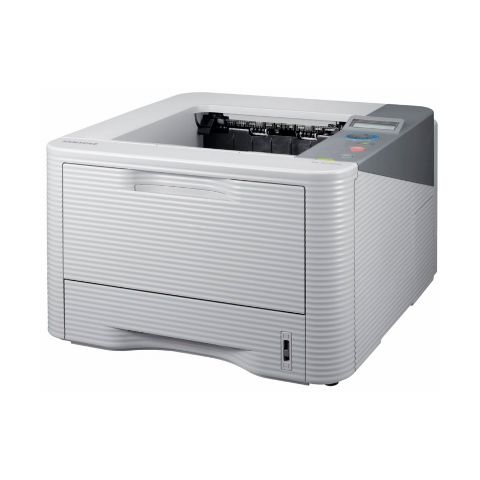 When it comes to making a decision on a new printer, it's always best to find out what the machines are like from those who actually use them.
That's why we'd like to show you some of the reviews we've had for the very popular Samsung ML-3710ND Mono Laser Printer, which has an incredible average rating of 5/5!
Check out the reviews of this mono laser printer from our customers below:
"Fast, cheap to run, does what it says on the tin. Compatible with OSX and Windows, printing thousands of delivery notes per week for us." – James, Bristol
"After printing more than 1000 pages in 3 weeks I can say I am pretty happy with my acquisition. It's fast, it's reliable, easy to use, doesn't require too much attention. That's all I need from a printer, actually. As for Printerbase service, second to none. Many thanks!" – Gabriel Matei, London
"I found the customer service at printerbase.co.uk very helpful and from their advice chose to buy the Samsung ML-3710ND. It was delivered quickly and was very easy to install. I absolutely love it! The price was reasonable, it has a fast print out time and is very quiet. Due to it also being cost effective, I can now relax and print freely. I would definitely recommend it!" – Naomi O'Connor, Brighton
"This product is fast, quiet and is simply the best. Easy to install and excellent support from Printerbase on cables needed. My son is an IT specialist and he recommended this printer and Printerbase for the purchase and support." – David Richardson – Gloucestershire
The Samsung ML-3710ND is part of our January Sale, so now's the time to get your hands on this highly-rated device!
Get the Samsung ML-3710ND Mono Laser Printer HERE!