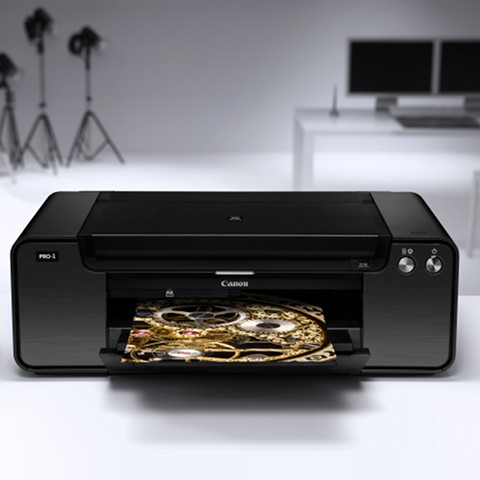 Canon PIXMA Printers have been hailed as the number one total inkjet printer brand for 2013 based on unit sales, according to the International Data Corporation [IDC].
IDC, who are the premier global provider of market intelligence, advisory services and events for the information technology, telecommunications and consumer technology markets, have revealed that Canon PIXMA Printer have dominated the inkjet printer industry throughout 2013.
Canon PIXMA Printers had a market share of 40.92% last year, with Canon printers and multifunction printers topping their respective categories.
"At the core of our success and the focus of everything that we do is the delight of our customers," said Bong Serevo, Consumer Systems Products Division Head and Vice President of Canon Marketing Inc.
"Our innovative products cater to everyone according to their printing needs and budget so there is a Canon PIXMA Printer for everyone."
Canon PIXMA Printers are equipped with FINE technology, enabling users to print truly high-quality photographs at impressive speeds.  The devices, which are renowned for their ease of use, quality and efficiency, also come with Chromolife 100+ technology that guarantees every photo printed with Canon ink and photo paper lasts up to 300 years.
Recently, the Canon PIXMA Pro 100 was given the prestigious title of Printer of the Year for 2013 by PhotographyBlog.com.