It's no secret that 3D Printing has developed tremendously in recent years. From one vocation to another, with this remarkable technology, the possibilities really are endless.
And with an increasing number of trades recognising its benefits, the 3D printing hype is definitely catching on.
Though it has to be said, one of the most interesting and exciting new developments in 3D technology has to be its contribution to the food industry.
We all love food – from how it tastes, to how it looks. And apparently, the prettier the dish, the more tempting to us it is. This is where 3D printing comes into play.
Have you ever watched one of those cookery programmes where they're making all those really fancy little dishes? Everything is all completely uniform and flawless – it's like artwork! And you find yourself just sat there thinking 'how on earth are they going to make all those dishes look exactly the same?'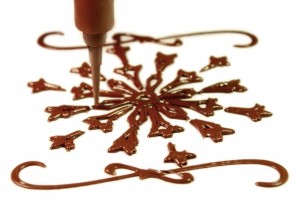 Previously, these astounding culinary delights have been produced solely by hand – a tedious, no doubt wearisome task. But now, innovative technology is taking pressure off the chefs, and eateries are relying increasingly on 3D printing.
Particularly popular with exclusive, luxuriant restaurants, 3D printing is becoming a more frequent component in the kitchen. Capable of recreating sophisticated designs, these stylish outlets are using 3D printing to replicate intricately-designed foods on command.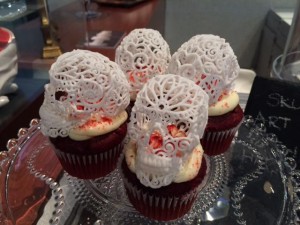 And that's not all. Organisations are identifying tons of new prospects with 3D printing and food. From personalised edible goods, to delicious cocktails, it seems there are still plenty more ways in which 3D printing technology can contribute to the wonderful world of food and drink!
With 3D printing, the possibilities are expanding, and with the number of industries using its facilities, the popularity of this machinery is flourishing. We can't wait to discover all the other new amazing things that 3D printers are going to achieve in the future!