'3D Printing will revolutionise our future'. Will.I. Am launches new brand 'Eko-C' – changing recycling as we know it forever
Not one to go unnoticed, Will.I.Am has become renowned for his quirky personality and his unique sense of style. He's a little bit on the bonkers side, but he's also extremely intelligent.
Recognised all over the world for his contribution to the music industry, Will has an abundance of loyal fans behind him.
Performing isn't his only calling in life, though. Aside from his successful music career, the LA-born star is multitalented, with a passion for lots of other things, too –science and the environment to name a couple.
Will discovered his love for science at a very early age. His mother sent him to a specialist school over an hour away from where they lived, where he became captivated by what he learned. He believes that this early introduction to science is what influenced his drive and ambition.
So, what is it that Will is working on now?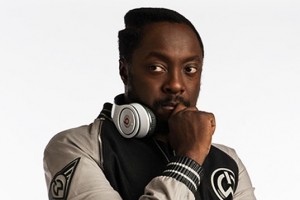 Well, believe it or not, Will.I.Am's latest project is centred around 3D printing.
Will has admitted to being fascinated by 3D printing, adamant that this technology will 'revolutionise the future'.
It all began after one of his many gigs with the Black Eyed Peas. Will claims that he was shocked by the amount of waste that littered the ground– thousands of plastic bottles and packaging everywhere. All of this got him thinking about the future, and ended up sparking a revolutionary idea.
He began to explore the possibilities of recycling, thinking outside of the box to try and create something that would take both 3D printing and recycling to a whole other level.
Determined to take action, Will teamed up with Coca-Cola to develop a whole new brand of technology that encourages recycling, all through the art of 3D printing.
The brand name 'Eko-C' is actually 'coke' backwards – very clever, right? And it's pretty incredible.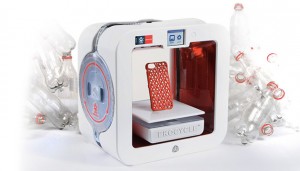 The 'Ekocycle Cube' prints using post-consumable waste. 3D printing technology enables the likes of used plastic bottles to be completely reformed into something completely different. And when it's done, you can even recycle your empty cartridges. Super eco-friendly!
From bags, to hats, shoes and clothing, the Ekocycle brand is set to take the world by storm, with luxury London department store, Harrods, already retailing the products.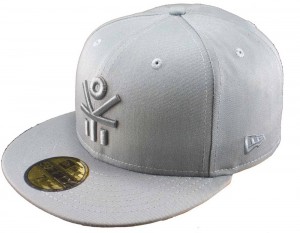 The cube itself is also available to buy from 3D Systems – a brand which Printerbase stock.
Amazing or what?
For more on 3D printing, make sure you check out our official YouTube page where you'll find some great videos.