January Sale – Limited Stock Available
Xerox Phaser 6510dn
SAVE £46
Claim Xerox Annual Lifetime Warranty
Get Xerox Genuine Rewards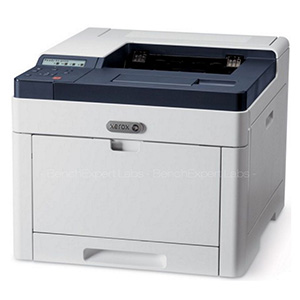 Was £145.00 ex VAT
Now £99.00 ex VAT
£118.80 inc VAT
Find Out More
January Sale 2019 Terms and Conditions
• Offers will run from Monday 24th December 2018 until Thursday 31st January 2019.
• Promotions are not eligible to be used in conjunction with any other offers.
• All discounts, offers and products are subject to availability. We have limited stock available at the advertised prices and reserve the right to withdraw offers before the end of the promotional period.
Please wait...