HP's Print At Your Service plan takes care of all your printing needs
From purchasing hardware to delivering supplies and even servicing – all for a fixed monthly fee.
All for a fixed monthly fee.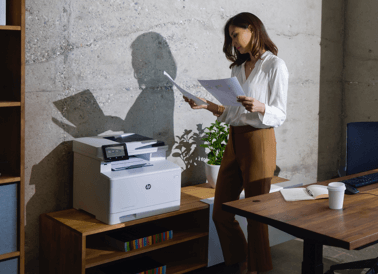 New HP Printer
You choose the HP printer that best meets your needs from the comprehensive selection of Print At Your Service models. Printerbase's friendly specialists will help you choose the perfect printer for your business. Rest assured all HP Print At Your Service options are all protected by leading HP security for peace of mind.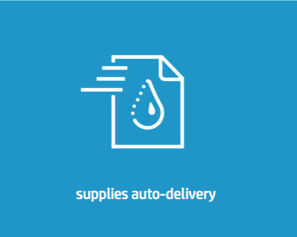 Original Ink And Toner Supplies
You'll never run out of ink or toner. There's no need to remember to order printing supplies because HP deliver their quality branded products automatically, as and when you need it, and before you run out.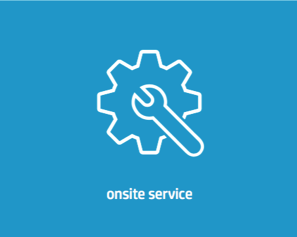 Onsite Service
If you have a problem with your printer – from paper jams to hardware issues – HP's own specialist engineers will be with you the very next business day.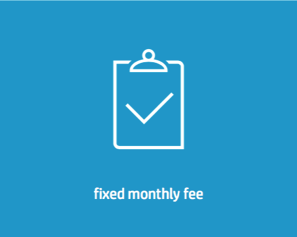 Fixed Fee
You get all this for a fixed monthly fee, allowing your organisation to budget effectively. HP Print At Your Service really is a smart plan for smarter businesses.
Watch The HP Print At Your Service Video For More Information