HP PageWide - The Benefits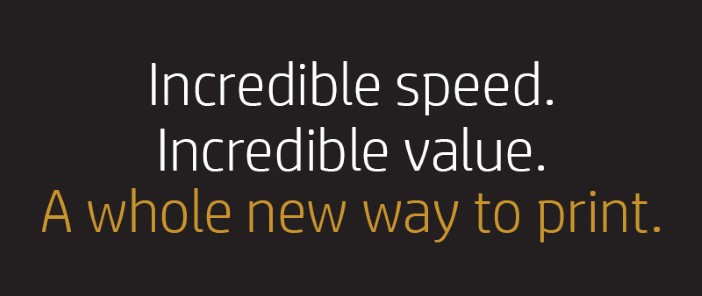 Discover a whole new way to print with
HP PageWide technology…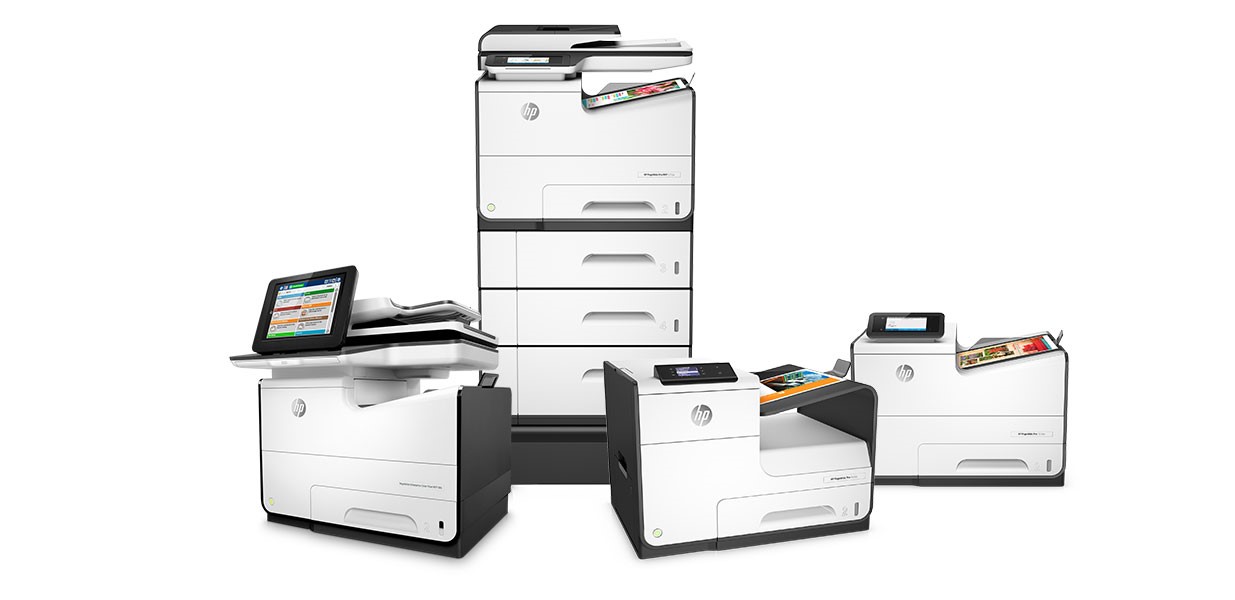 Offering best-in-class energy efficiency and the world's most secure printing, HP PageWide printers welcome you to a whole new way of printing.
PageWide technology is the printing expertise that you've been waiting for. Not only does this feature boast record-breaking speed, print professional-quality output across any width is also guaranteed. It's time to finally embrace those vibrant, eye-catching marketing assets that you've been dreaming of.
But it doesn't end there. Using state of the art technology, HP have employed their printing expertise to develop high quality, affordable cartridges that your business can rely on every day. So, not only do you get unrivalled, stunning prints, you can also count on HP to deliver the lowest total cost of ownership in its class.
Expert colour quality, unrivalled security and guaranteed energy efficiency. Discover the power of HP PageWide technology today, now available to buy with a 90-day money back guarantee.
A4 Colour Inkjet Multifunction Printer

A4 Colour Inkjet Printer

Buy and Try for 90 Days
£130 Cashback

Buy and Try for 90 Days
£80 Cashback

• Mono and colour print speeds of up to 55 pages per minute, maintain smooth workflow & reduce queues

• Automatic double sided printing - great for those looking to keep paper usage and costs to a minimum

• 10.9 cm touchscreen - ideal for fuss-free navigation and optimum ease of use

• USB, network and WiFi connectivity - perfect for completing all of your on-the-go print jobs easily

• HP PageWide Technology - ideal for producing high quality prints that span the full width of the page

• 55 pages per minute print speeds - ideal for all fast-paced work environments and reducing queues

£205.00 ex VAT
£246.00 inc VAT

£279.00 ex VAT
£334.80 inc VAT

With HP PageWide Pro technology, you'll get high quality at the lowest total cost of ownership

With impressive print speeds of up to 55 pages per minute, these machines offer the very best

Keep all of those important documents safe and secure with the highly robust features available