Claim £10 cashback on qualifying original HP ink!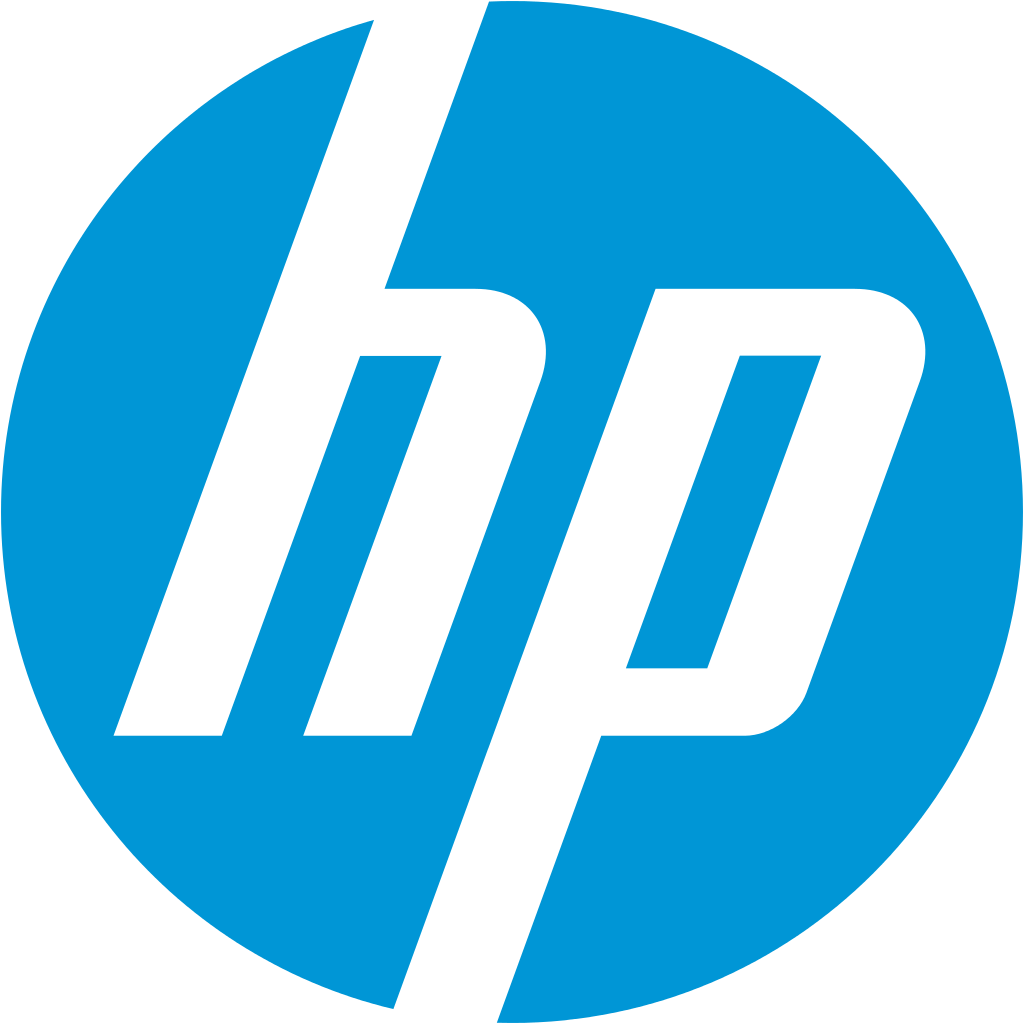 Get up to £10 Cashback when you purchase qualifying original HP inks.
More Ink.
More Savings.
For a limited time only, get up to £10 cashback with original HP inks.
Buy now with Printerbase by clicking here.
Offer ends 31st January 2017
Minimum 2 units per customer.
Shop HP Ink

Print to impress
With Original HP ink, you can print to impress every time. Enjoy a crisp, clear and vibrant output that really stands out. Ideal for those wanting beautiful, eye-catching prints.

More for your money
With a reliability rate of 95%, Original HP Ink guarantees reduced energy consumption and costs. Plus, you'll get impressive print speeds and incredible laser-like quality.

Exceptional Quality
Contrary to popular belief, inkjet printing boasts a truly exceptional quality of output. Enjoy crisp lines, vibrant colours and fine lines time and time again.