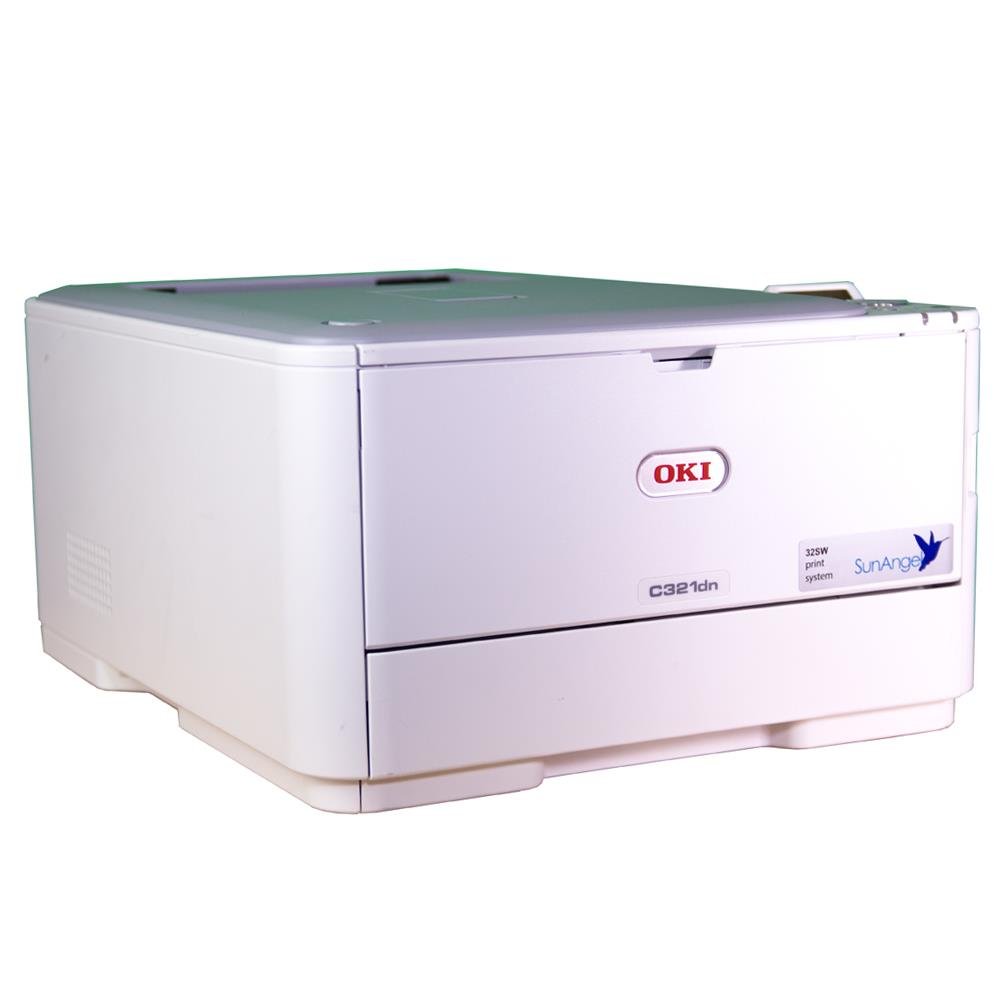 White Printers
White toner printers offer something a little different for your crafting projects. using a range...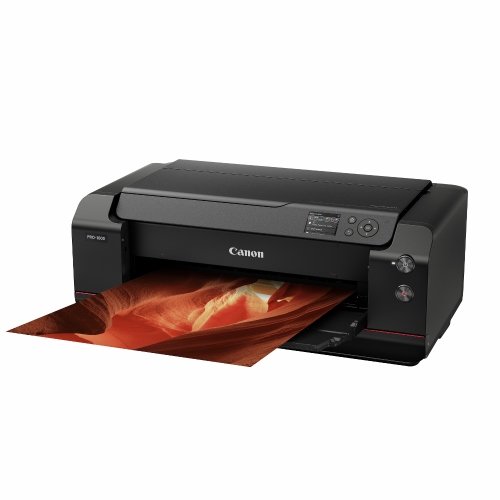 High Quality Photo Printers
These high-quality sheet fed photo printers bridge the gap between your desktop A4 colour inkjet...
Photo and Fine Art Media
Our range of specialist cut-sheet media come in a variety of sizes and finishes to suit your...
There are no products matching the selection.