Mono Laser Printers
An Insight into Mono Laser
If you print in high volumes regularly, then mono laser is the best option for you. Laser technology allows for great print speeds and high-yield toners give you low cost per page – all with the added bonus of great accuracy. Built to last, we stock a superb range of mono laser printers, with some fantastic prices on a selection of models and manufacturers.
The Benefits of Mono Laser
If you're looking for a great quality machine with strong, first-rate output, then look no further. These printers produce black and white documents that are crisp and clear, and each machine is packed with impressive specialised features to ensure optimum productivity at all times. They're also much cheaper than their colour equivalents, too – ideal for those wanting to keep costs down, without compromising on quality. So, if you're looking for a mono machine that's cost-effective and reliable, you can rely on us to deliver the best selection of mono laser printers possible.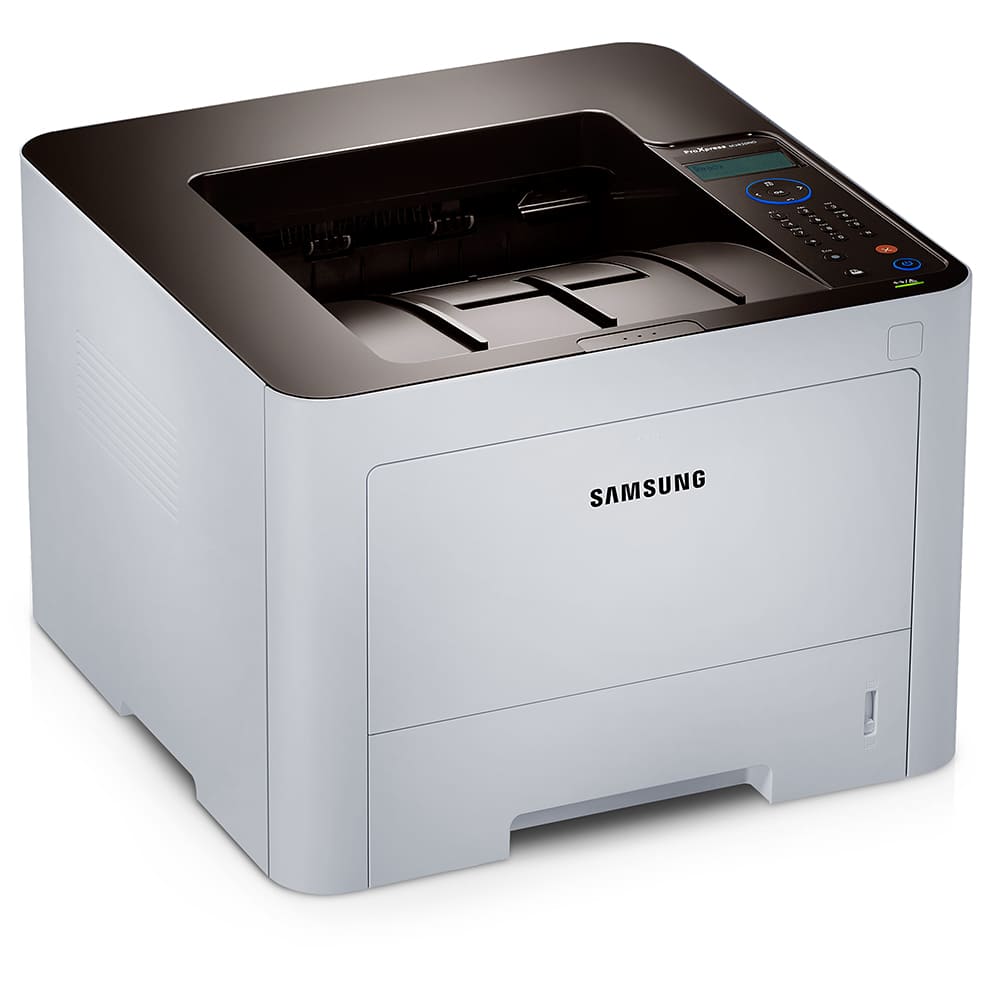 A4 Mono Laser Printers
An Overview of A4 Mono Laser Printers
Ideal for users wanting to...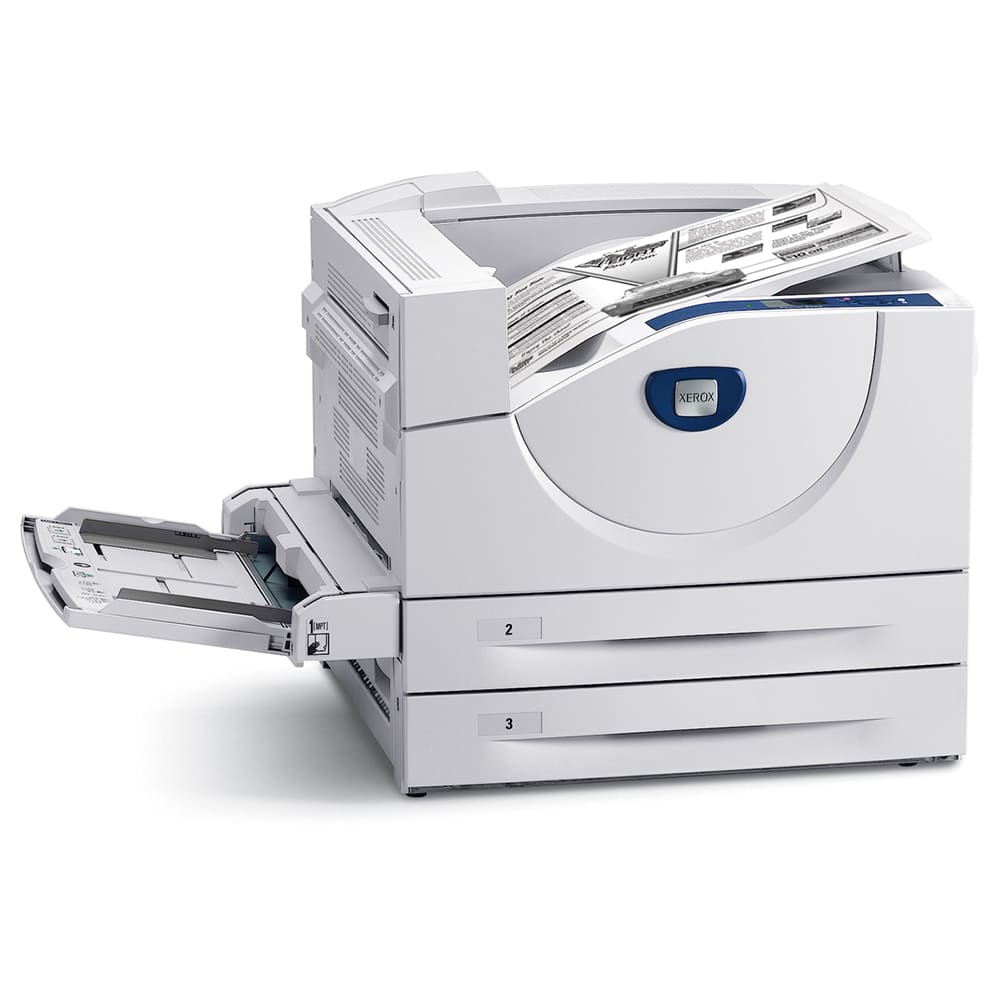 A3 Mono Laser Printers
An Overview of A3 Mono Laser Printers
Perfect for professionals...