Colour Laser Printers
Ideal for multi-use environments where you not only need to print high quality documents, but also images and graphic elements to a high standard. Once printed, the toner is fused to the page and won't smudge or rub off, making them perfect for handling. Printing in colour is a great way to add aesthetic appeal to your documents. With clear output and high-quality colours, our vast selection of colour laser printers is guaranteed to impress. Many of our colour laser machines are compatible with Google Cloud Print/Apple AirPrint, and often feature mobile printing facilities for handy printing on the go. And with optional paper trays available with various models, you can spend less time stocking up, and more time on what matters. Printing shouldn't be a stress, and nor should purchasing your printer. At Printerbase, we are committed to offering the optimum level of customer service that our customers have grown to expect, consistently. It can all be a little confusing, so make sure you let us know if there is any way in which we can help you.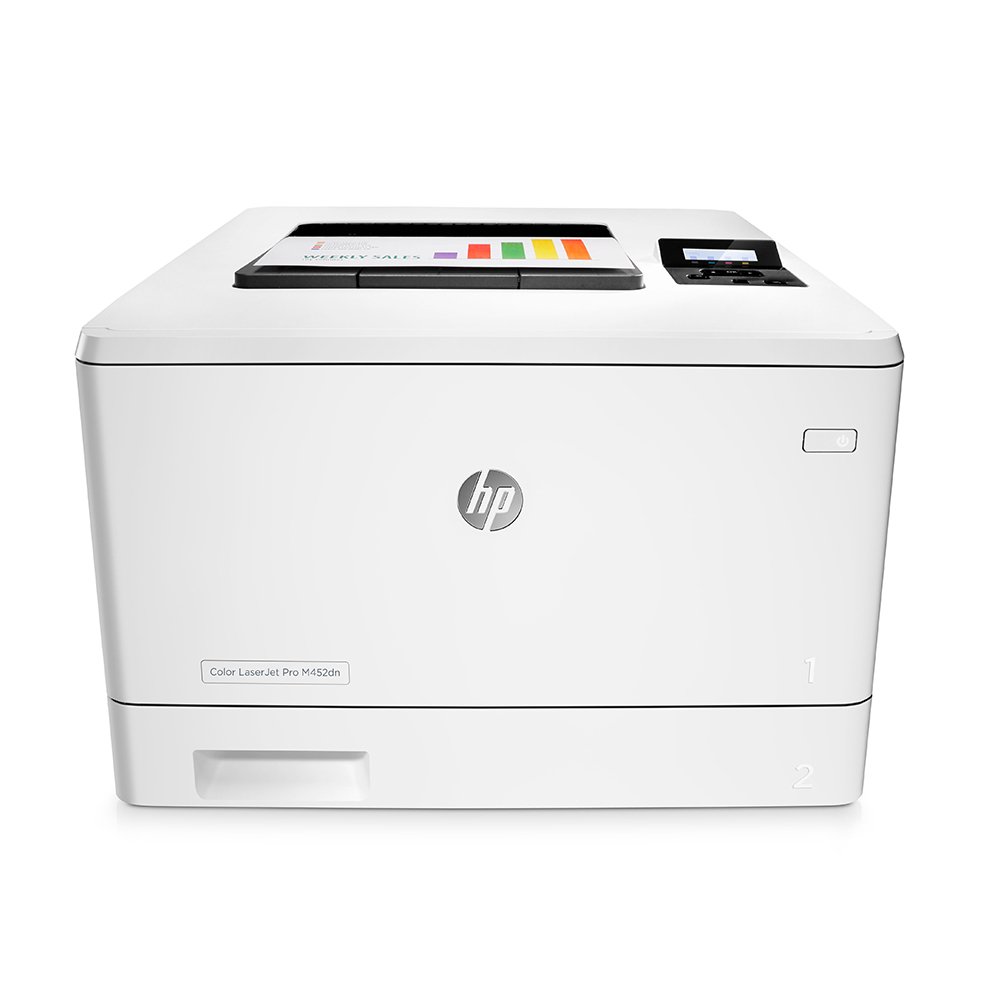 A4 Colour Laser Printers
With a great range of sleek, compact devices, you won't need to worry about your machine taking...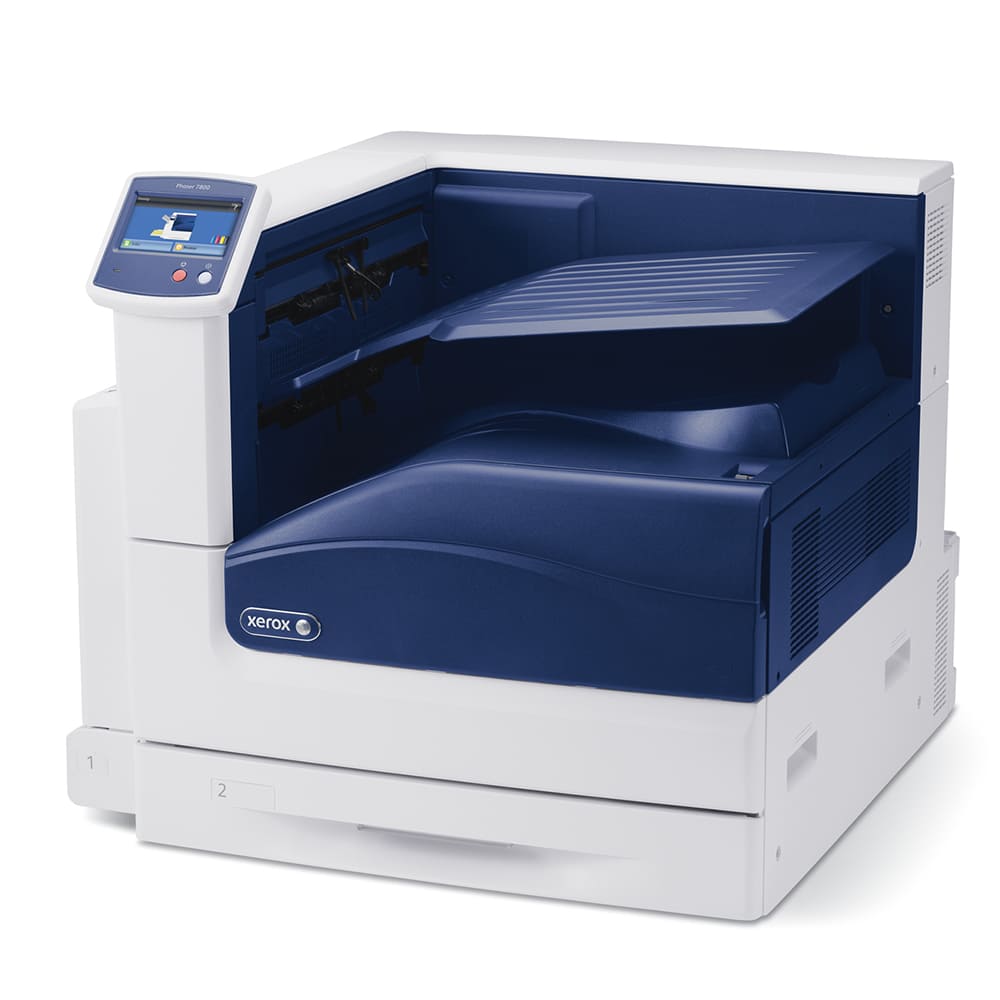 A3 Colour Laser Printers
A3 devices offer the same great text and image output, but at larger page sizes, making them...