Printer Paper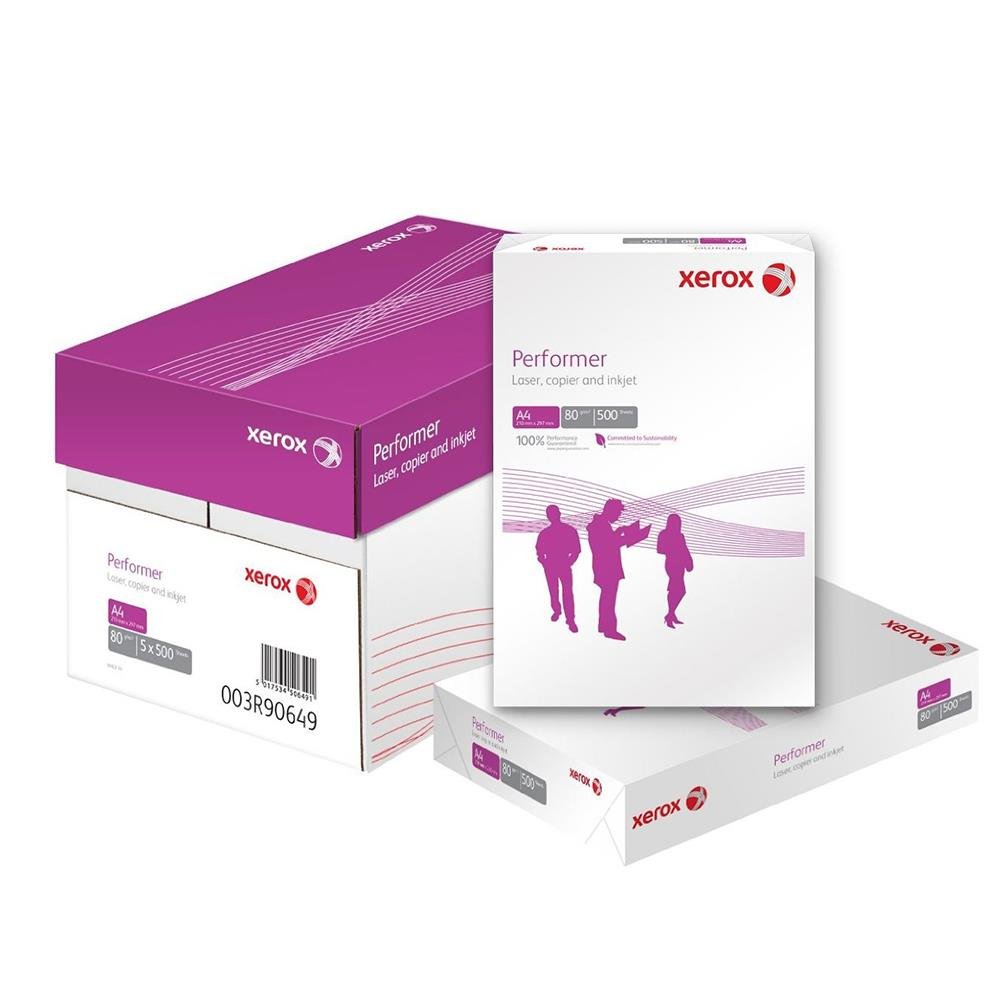 Standard Office Paper
Standard paper mainly for use in laser printers and copiers. Everything from basic 80gsm A4 up to...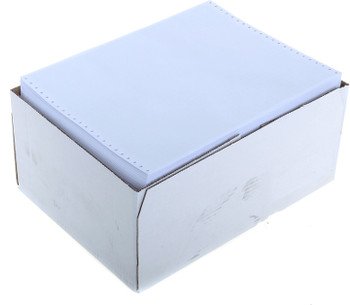 Listing Paper
This paper is also commonly known as continuous paper, fan-fold paper, sprocket feed paper,...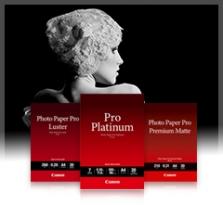 Photo Papers
Achieving the best photo prints isn't just about taking the best shot and using the best photo...
Printable CD's and DVD's
...
Printer Paper
We stock a wide range of printer paper, from standard copier paper, large format paper, inkjet photo paper and other specialist paper.
Please wait...